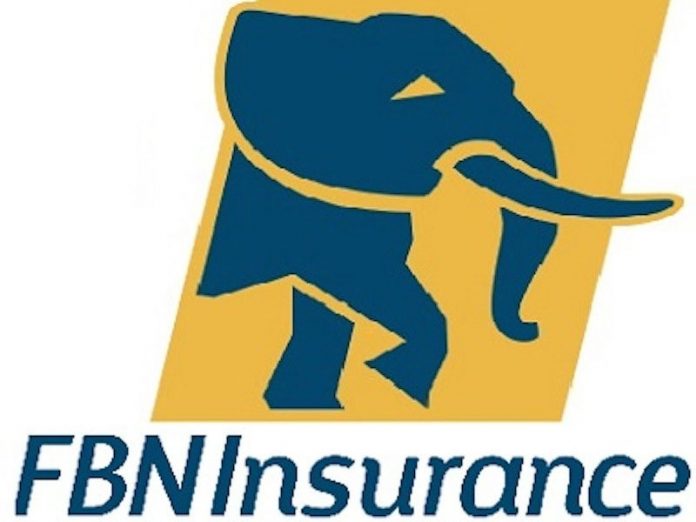 Ebere Nwoji
FBN General Insurance Limited has launched into the main stream of retail insurance market through the unveiling of three products.
The products are Auto Flexi Insurance, Flexi Home Insurance and Flexi Guard Insurance.
The company said each of the products which have been approved by the National Insurance Commission (NAICOM) are of three variants.
The Managing Director FBN General Insurance Mr Bode Opadokun, while addressing the media, said the products were introduced to harness the untapped opportunities in the retail segment and deepen insurance penetration in the country..
According to him, the products are simple, affordable and flexible and do not have depreciation and excess.
He said Auto Flexi was designed to meet customers' specific needs, stressing that it came out of customers' requests.
"We have seen several instances where some of our customers both existing and prospective having issue of pricing. Pricing in terms of affordability and ability to pay the premium that is applicable based on the value of some of the vehicles," he said.
Opadokun posited that the policy also covers the insured in the event of damages due to an accident and fire damage up to the agreed value insured.
Speaking on the Auto Flexi insurance, Opadokun said FBN General Insurance observed the magnitude of loss suffered by insurance industry as a whole on negligence of comprehensive motor insurance.
Speaking further on the product, Opadokun said: "It gives you the opportunity irrespective of the value of the vehicle to have comprehensive insurance.
"What this means is that we indemnify you up to the sum assured."
He added that where the sum of repair is more than N1 million, "we will not throw away the vehicle but pay you up to N1million you can insure N500,000 and pay N25000."
Testifying on the acceptance of the product, Opadokun, said within the short period the product has been approved by the regulator the interest and response has been overwhelming especially from those that had been doing only third party.
He said the FBN Flexi home cover is for upcoming corporate executives, adding that contrary to their feelings that it is the rich that need insurance, start-ups need insurance as well.
The FBN General insurance Flexy guard he said is a protection policy that covers individual against risk and injury during the course of carrying out his daily activities.