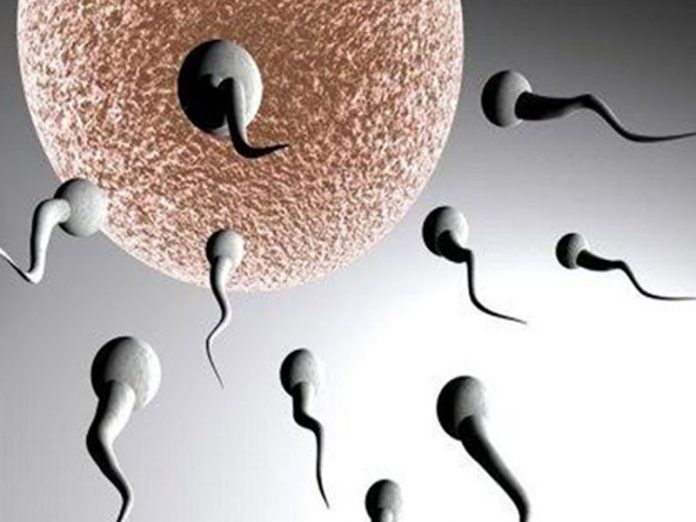 Martins Ifijeh
A Consultant Reproductive Endocrinologist, Prof. Oladapo Ashiru, has revealed that environmental toxins, insecticides sprayed in the home, bad eating habit and exposure to mercury when driving are part of the causes of infertility among Nigerian couples.
He said toxins from occupational industries like oil and gas, petrochemical, and agriculture poses threat not only to reproductive life, but the general health of the people.
Stating this as the guest speaker at the Felix Oladejo Dosekun Memorial Lecture in Lagos recently, and organised by the College of Medicine, University of Lagos (CMUL), Ashiru, who is also the Medical Director, Mart Group of Health Services, said clinical successes of detoxification can act as a complimentary treatment.
The lecture was organised to honor late Prof. Felix Oladejo Dosekun, who was the first Vice-Dean of CMUL.
Ashiru, who spoke on 'Man Know Thyself and Healing Power will be Granted: How Medical Science Knowledge Helps to Achieve the Fruit of the Womb', said in many cases, experts have found out that some couples experiencing difficulty in conception have toxins in their bodies, adding that these toxins are either from the environment or from what they eat.
He said: "For example, a woman taking too much fruits, thinking that it is healthy, may be causing damage to her pancreas, thereby having polycystic ovarian disease. If a woman eats too much vegetables and it doesn't digest, it can blot and cause candida infection, which again can affect fertility.
"Also, women who eat too much stockfish or large portions of meat can have mercury, because that is what they use to preserve them, and some of these fishes were caught from contaminated waters that have a lot of heavy metals.
"The insecticides we use to spray our houses or paints are toxic to the sperm; also, women who drive bare-footed can absorb chemicals called antimony from the rubber on the brake pedals, which, after a long time, can accumulate to a level that will be toxic to the embryo.
"So, such a woman will find it difficult to get pregnant or when she gets pregnant, may experience miscarriage at an early stage. This is because the environment where the baby is to stay, which is the uterus, is laid with that antimony which is hostile to the embryo."
He said the technique of invitro-fertilisation and embryo transfer has helped a lot of couples overcome infertility, adding that technology has gone further to use Pre-Implantation Genetic Testing (PGT) to ensure that embryos are normal before being put into the woman for the purpose of having healthy babies.
The expert added that people with sickle cell now have the hope of having surviving children with the help of PGT.
He added, "today in Nigeria and West Africa, IVF is now available in almost 70 clinics, about 25 of the clinics perform IVF and about four now perform PGT.
"It is possible to say that virtually any family will be able to have a baby with all the technologies in our hands. Today, less than five per cent of Nigerians travel abroad for ART treatment.
"In fact, we now have many people coming for IVF treatment in our various centres from abroad."