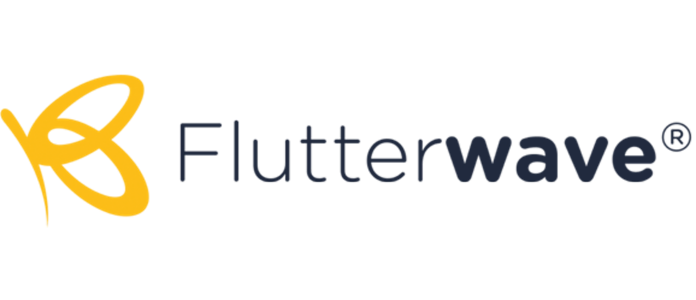 Flutterwave Incorporated has announced that it has completed its Series A Extension round of financing.
The latest round of financing, according to a statement included investments from Mastercard, CRE Ventures, Fintech Collective, 4DX Ventures, and Raba Capital, among others.
To this end, Flutterwave has now raised over $20 million to date and its largest investors include Green Visor Capital and Greycroft Partners.
As part of the financing, the Chairman of Green Visor Capital Chairman & General Partner and former Chairman & CEO of Visa, Joe Saunders has joined the Flutterwave Board of Directors.
In a separate development, Flutterwave CEO, Iyin Aboyeji, has stepped down to pursue family goals. Aboyeji, in a message thanked the Flutterwave board and team.
"It's been amazing working with the Flutterwave team to build another great African company and I'm excited for the future under its new leadership," the statement quoted Aboyeji to have said.
But Flutterwave Co-founder, Olugbenga Agboola, has replaced Aboyeji as CEO.
Agboola is a financial technology engineer, with core financial services technology experiences with Paypal, Google, GTBank, Access Bank, Standard /StanbicIBTC Bank
Commenting on his appointment, Agboola said: "On behalf of the entire Flutterwave team we wish Iyin luck in his future endeavors.
"Moving forward, the entire Flutterwave team and I are excited for Flutterwave's future and look forward to growing the company."
Headquartered in San Francisco, Flutterwave is building modern payments technology and infrastructure for Africa to enable people and businesses to connect with the global economy.
The fintech company said it is building modern payments technology and infrastructure for Africa.
Its solution enables banks and merchants to replace multiple payment integrations with one simple API, which enables processing of any form of payment anywhere in Africa.
Since May 2016 when it was established, Flutterwave has processed over $2.3 billion in payments across 60 million transactions and partnered with Standard Bank, First Bank, Guaranty Trust Bank, Zenith Bank, Access Bank, United Bank for Africa, and Ecobank. Flutterwave clients include Transferwise, Flywire, Booking.com, JumiaPay, and Uber, amongst others.