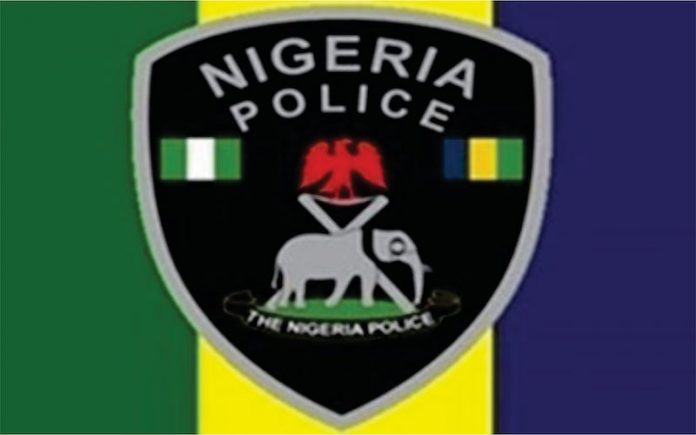 Laleye Dipo in Minna
A 23- year-old man, Adamu Mohammed, has confessed to sodomising six boys after luring them with biscuits and sweet in Niger State.
Adamu Mohammad was last week arrested by the police in Minna for allegedly having carnal knowledge of his male victims in Korokpan area of the Niger State capital.
The suspect made the confession when he was paraded before journalists in Minna during which he said he always gave the boys sweets biscuits and Coca cola before and after sodomising them.
Mohammed said he took to sodomising the boys after he was jilted by his wife saying that anytime he was pressed he usually looked for the boys because "they cannot become pregnant".
"I was separated from my wife because she usually denies me sex, I have no girl-friend, even when I tried to get another wife it was not possible so I decided to be making love to under-aged boys in my area.
"I enjoy sleeping with these little boys since they cannot become pregnant I like doing it from time and I find it extremely difficult to leave because it has become part of me" he confessed
Police Spokesman in the state, DSP Abubakar Muhammad, said the suspect was apprehended by police operatives in Chanchaga Division when Yusuf Buhari, reported to police that Mohammed lured his son, Luka Jonathan, 10, into his room and had sexual intercourse with him through anus.
Other victims he had carnal knowledge of according to DSP Abubakar Muhammed were Safari Aliyu, 12, Patrick Raymond,10, Donald Anthony, 12, Yakubu Aliyu, 11 and Pius Raymond, 10 .
Abubakar described the case as "disturbing, nasty and dehumanising" saying "We need to build the confidence of the children so that they can tell their parents anything or any challenge they are facing at any time. It is unfortunate and sad that a child will face such a situation without telling the parents, "he stated.
The spokesman said the matter would be charged to court after investigation.