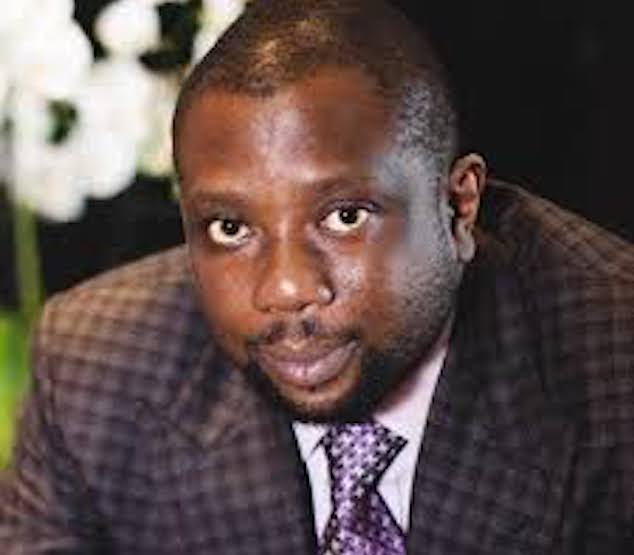 Less than two years ago, uber-wealthy oil and gas magnate, Kola Aluko, was the cock of the walk, the guy every prosperous guy wanted to be like; who once dazed Hollywood royalties and billionaires by splurging £1.5million on champagnes at Oscar winner, Leonardo Di Caprio's 39th birthday; famously dated international model, Naomi Campbell, and was known to live la vida loca like a Brunei Sheikh.
His home in the sedate, upper crust area of Ticino, southern Switzerland, used to draw gawks and drools. He had many of such across the world. In 2013, the billionaire businessman who loves race cars reportedly bought the limited edition Ferrari Pininfarina Sergio speedster said to be worth a whooping £2million. He wasn't arrogant but whenever he got tired of riding around in his array of Ferraris and other vintage cars, Kola would hop on his 200-foot yacht – nicknamed Galactica Star, and enjoy the cool breeze and slow pace of life on the oceans. So beautiful is the Galactica Star that anytime vacation beckoned, Hip Hop royalties, Jay Z and Beyonce, favour the luxury yacht originally purchased for more than $80 million. Kola was a made man and he lived like one. But all these seem like eons ago.
Now a virtual fugitive, Kola has been running from the long arm of the law over allegations of money laundering. The US Department of Justice declared him as a person of interest in a civil complaint filed at a District Court in Houston Texas against a former petroleum minister detailing how he laundered millions of dollars which were used to buy properties in the U.S. and the UK on her behalf. The US District Court Southern District of Texas, Houston Division, on July 14, 2017, ordered the seizure of Aluko's assets worth $144 million. All his Ferrari and vintage cars have been seized.
There are no traces either of his expensive wrist watches. Kola no longer commands the awe and attention of the past years. Gone also is the throng of hangers on and hero-worshippers around him. Neither does he roll in the circle of the rich and famous as was the case a few years ago. In fact, as the days roll by, the chickens may finally be coming home to roost as pictures of him exclusively obtained by HighLife show a gaunt and pale Kola. Hitherto chubby and bubbly, now sunken are his rosy cheeks while his visage has gone from merry to morose. Not just that, Kola is now heavily tattooed as the pictures show. And many are wondering why he suddenly started having tattoos when he is just a year shy of 50.