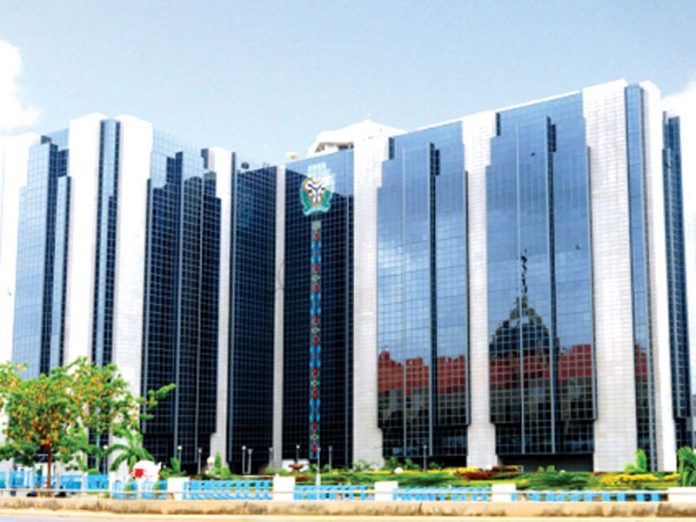 By Peter Uzoho with agency report

The Central Bank of Nigeria (CBN) has said MTN Group Limited should not be given an injunction that will stop the telecom company from refunding the $8.134 billion the apex bank had alleged that MTN illegally repatriated from the country.
The Johannesburg-based mobile-phone company should pay 15 per cent annualised interest on the sum until the courts make a judgment, and 10 per cent from then until the whole amount is paid, Bloomberg quoted the CBN to have argued in documents filed with the Federal High Court in Lagos.
The central bank had alleged in August that MTN and four banks — Standard Chartered Bank, Citibank, Stanbic IBTC Plc and Diamond Bank Plc, illegally repatriated the sum out from the country.
MTN Nigeria thereafter went to court to challenge the directive of the CBN. In a suit at the Federal High Court, MTN Nigeria had prayed the court to restrain the CBN from taking further action in respect of the order.
But the CBN in the court document argued that the transfers "may have been premeditated and contrived as a scam to make and maximise profits, defraud the Federal Republic of Nigeria and to enjoy unlimited foreign-exchange income perpetually from a single investment without complying with the foreign-exchange laws and regulations of Nigeria."
The court filings suggested that the regulator was not prepared to back down over its allegations, despite the CBN Governor, Mr. Godwin Emefiele statement last week that the dispute would be resolved soon and that "everyone will be happy."
CBN's spokesman, Isaac Okorafor had said the two sides were in talks that could lead to an "equitable resolution."
MTN's shares fell for the first time in five days yesterday, declining 2.5 per cent to 87.30 rand.
 That extended their fall since the CBN made its accusations to 19 per cent. MTN is separately facing a claim from the Attorney General of the Federation that it needs to pay about $2 billion in tax arrears, which the company is also disputing.