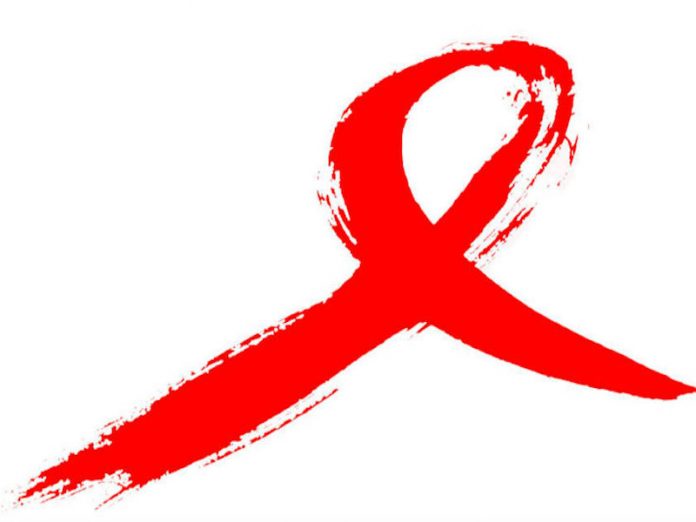 Martins Ifijeh
The National Agency for the Control of AIDS (NACA), has revealed that Nigeria would soon know the true status of HIV prevalence in the country.
Stating this in Rivers State recently, a member of the Technical Committee, Nigeria AIDS Indicator and Impact Survey (NAIIS), Dr. Greg Ashefor said the survey is being conducted by the federal government in conjunction with the United States government, Global Fund to fight AIDS, Tuberculosis and Malaria, UNAIDS, WHO, among others.
Ashefor also explained that the aim of the survey was for Nigerians to know their health status and to also get the statistics of the accurate number of persons with HIV and Hepatitis, as it was estimated in 2017 that 3.2 million persons were leaving with HIV/AIDS in the country.
Ashefor, who is also the acting Director of Research and Medical Evaluation, NACA, said: "The survey will help government know the number of persons affected with the diseases in the country and to provide adequate treatment and care for the patients.
"The household survey being conducted will help to plan better for HIV/AIDS care and services; it will also enhance the linkage of HIV positive persons to care and also determine the spread of hepatitis A and B in the country."
He said the response of persons in various communities in Rivers where the survey was ongoing among the six stages in the web two, was commendable.
He said: "Rivers, Ogun, Anambra, Jigawa, Anambra and Gombe States are the six states mapped out for the survey under web two and the response coming from Rivers State is above 90 per cent; so, it is quite commendable.
"I am not surprised because there was enough calls, awareness and mobilisation on ground before we started the programme."
Mr Fidelis Ockri, the South South Team Leader of Team Nine in NAIIS, also appreciated encouraging response of people in Rivers.
He said out of about 400 persons that were interviewed, about 300 tested and the result showed nine persons positive within the days of the exercise.
"We used various methods to conduct the test and we have nine persons tested positive as at today, we don't know if the number of persons will increase or not,'' he said.
Ockri also noted that some communities were complaining that government should have spread the exercise to all communities in the state to enable them benefit.