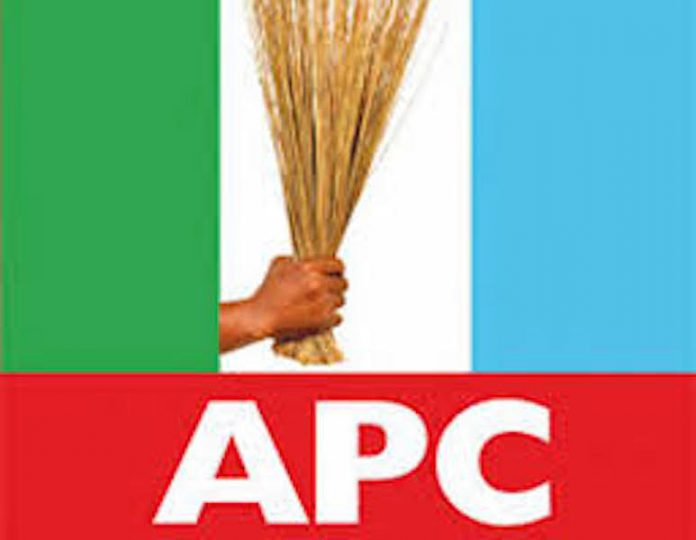 Ugo Aliogo
The Taraba Progressive Movement, a group within the All Progressive Congress (APC), has called for the cancellation of the governorship primary election purportedly conducted in Taraba State, alleging that it was flawed with massive irregularities and violence.
The group also alleged that the committee led by Senator Emmanuel Dangana Ocheja, were financially induced by the eventual winner after an agreement was earlier reached by all stakeholders to suspend the process.
The group in a statement signed by its Coordinator, Muhammad Umar, said the committee was highly compromised and the outcome poorly rigged.
Umar said actions of the committee confirmed the plot to scuttle the primary election as hinted by the group earlier.
The group said there was no election in at least 120 wards across the state but the election committee sat in Jalingo to receive allocated result sheets written in the house of a stakeholder.
"The results were fabricated by an aspirant who hijacked returning officers and materials at gun point. We therefore call on the Party's national leadership not to accept its outcome."
"Elections did not hold in almost all of the 168 wards, and where elections were attempted in Jalingo and Wukari, they were marred with violence, use of fake election result sheets, intimidation of party members and hijacking of returning officers at the ward level."
The group added that the results being bandied by the Committee does not even correspond with the reality on ground in Taraba State.
"As committed democrats, the members of the APC stands firmly for a democratic contest, where only card carrying members of the party in 2014 would be allowed to elect their standard bearer, not a compromised committee imposing candidates that could not win elections on the party.
The group appealled to President Muhammadu Buhari and the National Chairman, Adams Oshiomole to step in and get the purported elections canceled to avoid a repeat of what happened in 2015, "when people only voted for him and refused to come out
for the gubernatorial elections."