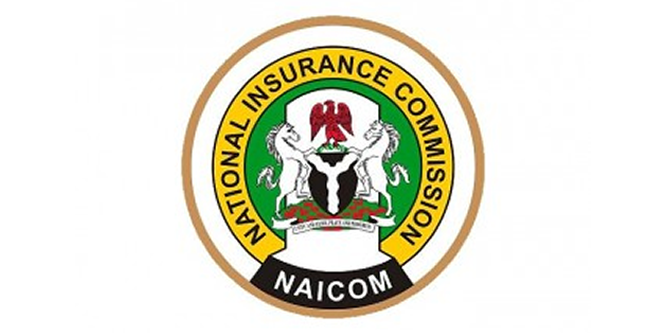 Ebere Nwoji
The National Insurance Commission (NAICOM) has finally decided to obey a Federal High Court order, which had directed the regulator to stop the implementation of its proposed recapitalisation exercise for the industry, pending the expiration of a pre-action notice.
The commission, which had shifted the deadline for implementation of the policy from the initial January 1, 2019, to October 1, 2018, had insisted that despite the court order, it was going to implement the policy.
However, NAICOM Assistant Director / Head Corporate Communications, Mr. Rasaaq Salami, confirmed the decision of the commission to obey the court order, in response to THISDAY's enquiry yesterday.
He said: "Any report on suspension of the exercise is a trash; we have only decided to obey the court order on the exercise."
Salami, however, declined to comment further and failed to respond to THISDAY's enquiries on when the list of insurance companies that beat its October 1, 2018 deadline would be released.
The commission had at recent media retreat, said it would release the list of companies and the tier they have settled last Monday and had insisted that it would ensure that no insurance firm ventures into business it lacks the financial muscle to underwrite.
Justice Muslim Hassan had given the court order in a class action brought by some shareholders of insurance companies in Nigeria, challenging the new minimum solvency capital policy proposed by the NAICOM.
This followed the decision by NAICOM to revise backward, the recapitalisation deadline from the January 1, 2019, it had earlier fixed, to October 1, 2018, which stirred controversy in the industry.
At the hearing, counsel to the applicant, Bert Chucks Igwilo, had told the court that they had filed and served the commission a pre-action notice on September 6. He had further said the applicants had before the court, an originating summons ex-parte, restraining the NAICOM from enforcing the proposed policy pending the expiration of the pre-action notice.
The NAICOM had on August 27, passed a circular with no. NAICOM/DAPCIR/14/2018, dividing the categories of business for insurance companies provided for by the insurance act into tiers.
The Commissioner for Insurance, Mohammed Kari, had said the review of minimum capital of insurance firms in Nigeria became necessary because between 2003 when the insurance Act currently in use was enacted to date, insurance industry's capital ought to have been increased by 100 to 150 per cent level to make up the years the industry failed to increase capital like banks.
"Their resistance to change is what has kept the industry where it is today and if it continues, the industry will not catch up with other sectors of the economy. Insurance has remained the only growth area in the economy whereas others have grown, insurance sector vis-a vis population, is not making the expected impact to the economy but there is no way but to grow", Kari said.