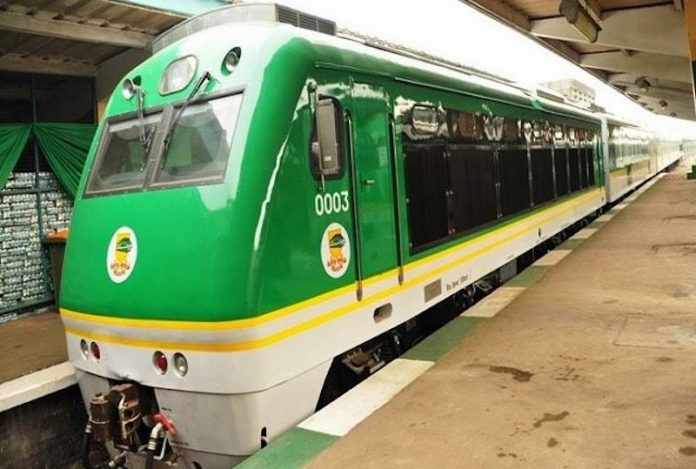 By James Emejo in Abuja

The total number of passengers who travelled by rail transportation dropped by -2.41 per cent to 730,289 passengers in the second quarter of the year (Q2) compared to 748,345 passengers recorded in the preceding quarter, the National Bureau of Statistics (NBS) has stated. 
Compared to the 596,792 passengers recorded in the second quarter of 2017, however, the rail passenger transport grew by 22.37 percent year-on-year (YoY).
Similarly, a total of 85,816 tonnes of volume of goods/cargo travelled via the rail system in the second quarter as against 79,750 recorded in the first quarter and 18,212 in the second quarter of 2017, respectively, representing 371.21 per cent growth, YoY and 7.61 percent growth on quarter-on-quarter (QoQ) basis. 
According to the Rail Transportation Data (Q2 2018) released by the NBS, a total of N435.97 million was generated as revenue for passenger travel in the period under review compared to N413.06 million in the first quarter.
Likewise, a total sum of N159.08 million was realised as revenue from goods/cargo operation in Q2 compared to against N151.28 million  in the first quarter. 
In 2017, total revenue generated from rail transport passengers was valued at N1.19 billion.