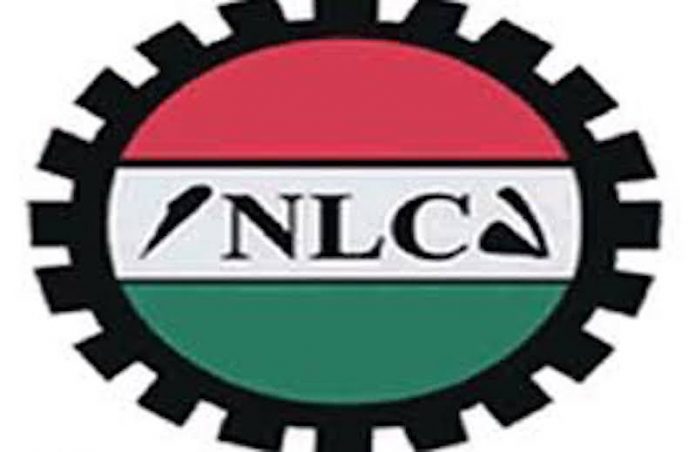 By James Sowole in Akure
In compliant with the nationwide warning strike declared by the organised labour over the issue of minimum wage, public offices, hospitals, public schools and government media organisations were shut down Thursday in Ondo State.
When THISDAY went round some public offices in Akure, Ondo town, Ikare-Akoko and Owo, the gates of the offices were shut as workers refused to report for duties.
At Alagbaka, Akure areas, where many banks are located, gates of the financial institutions were shut against customers though, there were signs that workers were inside the bank buildings.
The entire judicial services were paralysed as gates of the state High Court, National Industrial Court, Appeal Court, Federal High Court and Magistrate's Court located at Oke-Eda, Alagbaka and Igbatoro road in Akure were under lock and key when THISDAY visited the courts.
However, customers made use of banks' Automated Teller Machines (ATMs) freely while security men, particularly policemen, were seen patrolling major streets and roads without much noise.
The Ondo State Chairman of the Trade Union Congress (TUC), Mr. Soladoye Ekundayo, and Mr. Tayo Ogunleye of the Nigeria Labour Congress (NLC) represented by the state Secretary, Alhaji Adewale Sanusi, and the Chairman of the Joint Negotiating Council (JNC), Mr. Abel Oloniyo, led other labour leaders to move round public offices to enforce the strike in the state.
In an interview, Ekundayo commended workers in the state for complying with the directive on the strike, noting that public institutions/offices would remain closed until government yield to the demands of the workforce.
Ogunleye disclosed that the leadership of all labour unions in Ondo State should ensure all workers stay away from their duties post until further notice.
However, the labour leaders forcibly sent out some members of staff who were working at the state-owned Orange FM on Irese road, Akure and Comprehensive Health Centre, Arakale, Akure.