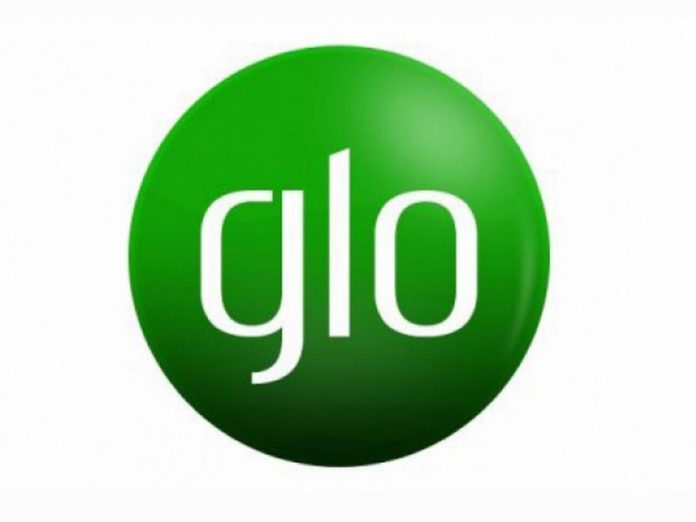 Emma Okonji
Globacom has announced a major upgrade and overhaul of its network infrastructure, designed to improve its telecoms services deliveries.
The company, which recently commemorated its 15th anniversary, said the upgrade of its infrastructure was geared towards offering its subscribers better voice and data service delivery.
"Glo is a brand that offers subscribers the best in the market and is enriching customer experience on the network in terms of installing the best technology and offering lifestyle-changing products and services," the network emphasised.
According to the total telecommunications service provider, the enhancement project covers swapping, upgrade, and overhaul of network infrastructure, building of new switches and construction of additional 4,000km of optic fibre cable to complement the company's existing fibre optic facility, which is among the most extensive private fibre networks in Africa. The company's existing 10,000km optic fibre network is also being expanded to provide capacity and route protection. This is meant to ensure constant and all-year round connectivity.
Globacom further disclosed that the massive project also includes installation of new base stations and densification of existing ones, resulting in a spanking brand new network that will be congestion-free with reduced call drops. The Lagos microwave network is also getting transformed into a full IP Network geared up to meet future data requirements of the rapidly expanding state.
In the light of the upgrade, the company disclosed that old equipment have been swapped with new ones in several states and cities of the country including Lagos, Oyo, Rivers, Ebonyi, Ogun, Kwara, Edo and Abuja, thereby increasing the capacity and improving the quality of the network across the states. The operation has further led to an increase in the transmission capacity of the network with pure internet protocol backhaul in several states across the country.
"The data core network interface ports have been upgraded from 40GB to 100GB – meaning the traffic handling capacity is more than doubled. We have also upgraded the transport backhaul with additional 100GB route and redundancy, thereby making the network more stable and resilient," the statement added.
Similarly, the operator explained that its 2G and 3G network components have been swapped with new and higher capacity equipment to deliver improved data and voice service just as 4G coverage has been extended to more cities in 33 states making Globacom the mobile network operator (MNO) with the widest and the best 4G coverage in Nigeria at the moment.
The objective of embarking on the cost intensive project, said Globacom, is to build a resilient brand in terms of investment in new technology. "With this project, we are consolidating on our existing facilities in the hope of gaining a higher edge in the market by enhancing our stature and service delivery. We will continue to give value offerings, while not forgetting to keep investing in our teeming subscribers and the larger Nigerian society," the company promised.