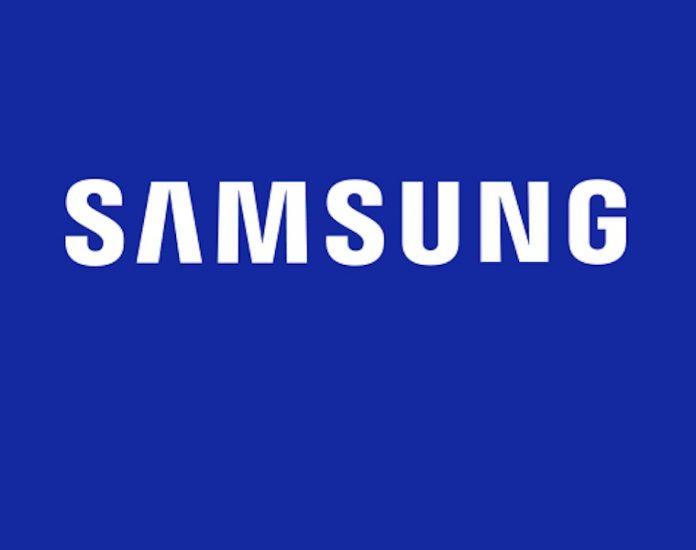 Eromosele Abiodun
Following the dispute between Samsung Heavy Industries (SHI) and Lagos Deep Offshore Logistics Base (LADOL) that led to the shutdown of Samsung's fabrication yard at the LADOL free zone, workers of SHI yesterday staged a peaceful protest at the head office of the Department of Petroleum Resources (DPR) in Lagos, seeking the intervention of the federal government in the legal face-off between LADOL and SHI MCI FZE.
The workers who trooped out in their numbers called on the federal government to urgently call the management of LADOL to order stressing that they cannot stand and watch their means of livelihood snatched away from them.
Speaking on behalf of his colleagues, Assistant Manager, General Affairs Department, Samsung Heavy Industries, Samuel Samidotun, called on the management of DPR as the regulator in the oil and gas sector to intervene in the matter so as to save their jobs.
According to him, "We note that LADOL's actions threatens Samsung continuous operation in the zone and ultimately our own survival as we are in serious danger of losing our jobs if this situation is not arrested promptly and legally restored to SHI-MCI-FZE.
"We worry that rather than creating an enabling environment for business, which will encourage more foreign investors to come to the country and ultimately create employment opportunities for fellow Nigerians, these arbitrary acts of LADOL and willful disobedience of the constituted authorities of this country, if unchecked will send a negative signal to the international community and ultimately discourage the foreign investment the current government has worked so tirelessly to attract."
Samidotun stated that this action taken by LADOL in addition to exhibiting a show of unfair treatment to and oppressing of foreign investors, also leaves the workers at risk of unemployment as Samsung may be constrained to demobilise from its premises, thus taking them out of jobs and with no income to cater for their family and wellbeing.
He stated that since September 3 this year, staff of SHI have not had access to the fabrication yard and that has rendered over 1,000 Nigeria workers useless.
"As you are aware, it is a fabrication yard, when there is no work, there won't be payment for workers. We are yet to get a positive response from LADOL as SHI workers are fenced off by LADOL security at the jetty every day and this has been on for the past 21 days, " Samidotun said.