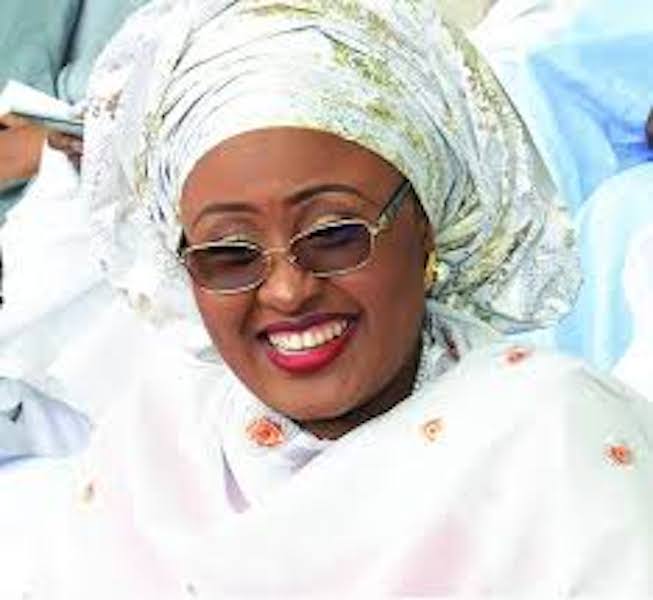 By Alex Enumah in Abuja
The Department of State Services (DSS) has confirmed that the agency is currently investigating CSP Sani Baba-Inna, Aide-de-camp of the wife of the President, Mrs. Aisha Buhari, over allegations of fraud to the tune of over N2.5billion.
Baba-Inna is being investigated over allegation that he received huge cash donations from politicians and business people on behalf of Mrs. Buhari and kept the money for himself.
Spokesperson of the DSS Peter Afunanya, who spoke with THISDAY Correspondent on telephone, however would not want to confirm if the suspect was in the custody of the DSS.
He simply said: "Police have asked us to investigate the matter and we are investigating it", when asked to comment on the issue.
THISDAY however gathered that the security aide of the wife of the President was in the custody of the secret service undergoing interrogation.