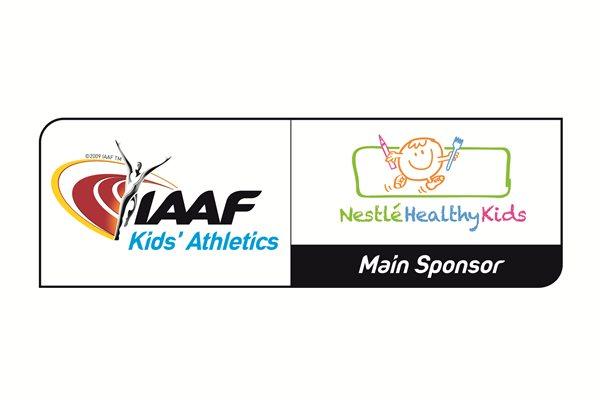 The Athletics Federation of Nigeria (AFN) has vowed to return to schools to development athletics at grassroots level with the aim of unearth talents.
The federation also expressed interest to resuscitate the IAAF Kids' Athletics programme across the country in schools.
According to the President of AFN, Ibrahim Gusau, there are conscious efforts by the federation to use the Kids' Athletics programme to discover talents at grassroots levels.
"We are now making frantic efforts at ensuring that we revive the Kids' Athletics Programme in the country and we want to go back to the grassroots which is the best place to discover the talents raw. We will be going back to schools across the country to promote the programme and hoping that we can unearth athletes that will graduate from the junior level to elite cadre and become world beaters," the AFN boss said.
Also, AFN has approved Lagos-based Dynaspro Sports Academy as its partner on the Kids' Athletics programme.
In a letter by AFN, Dynaspro Sports Academy is expected to project the IAAF-sanctioned Kids' Athletics Programme across the country.
For the coordinator of Dynaspro, Oluseyi Oyebode, the collaboration with AFN became necessary as it is also in tandem with the vision and mission of the academy. "We will try our best to drive the Kids' Athletics Porgramme in schools across the country and we believe from this kind of initiative we can unearth world beaters from our schools just like it was in those days of Falilat Ogunkoya, Mary Onyali and a host of other stars that came from schools to represent Nigeria at global levels," Oyebode said.
The IAAF Kids' Athletics created in 2005 is one of the biggest grassroots development programmes in the world of sports.