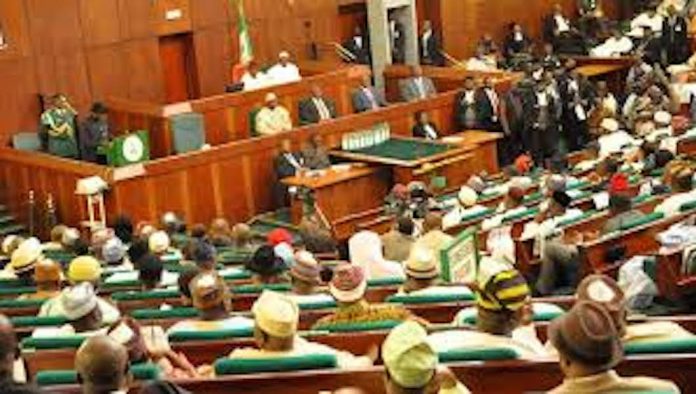 By Deji Elumoye and Shola Oyeyipo in Abuja
The National Assembly Joint Committee on Electoral Matters on Tuesday amended 14 Sections of the 2018 Electoral Act (Amendment) Bill that President Muhammadu Buhari refused to sign into law last month.
The committee which met for two days identified the contentious sections and amended 14 clauses while outrightly deleting one section.
The Committee Chairman, Senator Suleiman Nazif, at a press briefing Tuesday, read each of the amended clauses and all the members of the committee expressed their support for the alterations.
Nazif told newsmen that the committee had succeeded in harmonising its position as regards the identified clauses in the Bill.
He identified the amended clauses to include Sections 9(1)9; 9B5; 18(14); 19(4); 30(1); 31(7) and 36(3).
Nasif, who stated that both the National Assembly and the Executive were on the same page as regards the Electoral Bill, said the committee deleted section 34(2-4) of the Bill having discovered it was irrelevant.
Details later…