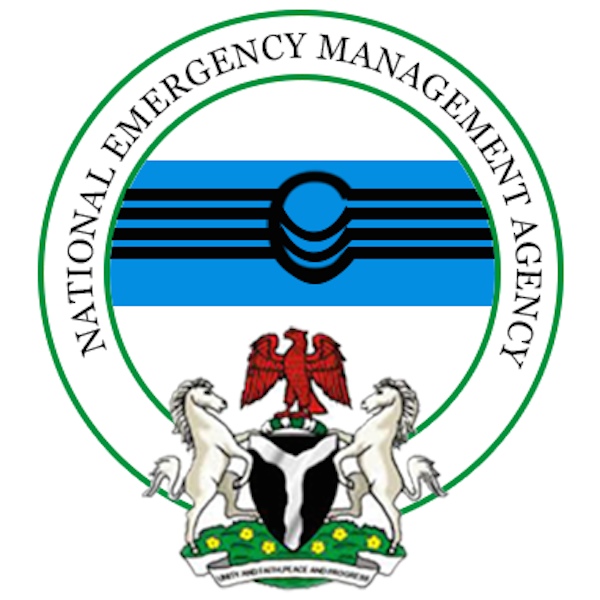 The National Emergency Management Agency (NEMA) has said that no fewer than 9,822 stranded Nigerians were assisted back home by the International Organisation for Migration (IOM) from 10 different countries in 18 months.
The Zonal Coordinator of NEMA, South West Zone, Alhaji Yakubu Suleiman, disclosed this while receiving another batch of of 153 Assisted Voluntary Returnees (AVR) brought back by IOM from Libya on Friday.
He said majority of the returnees were from Libya with about 8,657 voluntary returnees, while others were brought back from Niger, Mali, Morocco, Liberia, Burkina Faso, France, Ireland, Austria and Poland made up the remaining balance.
Suleiman explained that IOM had been working with NEMA and other federal agencies towards giving the returnees appropriate humanitarian assistance since the exercise started.
According to him, the returnees were brought back between April 2017 and September 2018.
"The IOM analysis of the exercise reveals that out of the total figure, 59 per cent of the returnees are males and 41 per cent are females.
"Further analysis shows that out of the above, 57 per cent are adult males, adult females consisted of 37 per cent, minor males are three per cent and minor females are also three per cent," he said.
Suleiman said 215 of the women returned under various stages of pregnancy, while 214 males and 141 females had various degree of medical challenges.
He also disclosed that there were 59 males and 52 females unaccompanied minors, while about 24 males and 174 females need psychosocial first aid.
The new batch of returnees arrived at the Cargo Wing of the Murtala Muhammed International Airport, Lagos at 1.05 a.m. on Friday.
The Nigerians, comprising of 97 males and 56 females, arrived aboard a Libyan Airline with registration No: 5A-DMG and flight No: BRQ 189. (NAN)