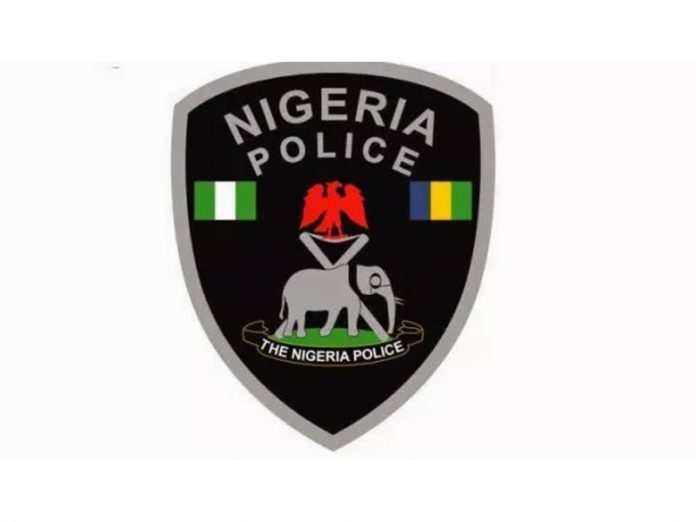 David-Chyddy Eleke in Awka
Two youths of Nteje community, in Oyi Local Government Area of Anambra State, have allegedly lost their lives in a clash involving policemen in the area and youths of the community.
THISDAY gathered that the clash was caused by the death of a commercial motorcyclist who was said to have been killed after he tried to escape arrest, but ran into a moving vehicle, causing his death.
The youths who blamed the police for his death mobilised and attacked the Nteje Police Station threatening to raze it.
In attempt to repel the youths, the police were said to have called for enforcement from men of the Federal Special Anti- Robbery Squad, FSARS from Awkuzu, causing shootout, which led the youths to beat a retreat.
The youths however recommenced their protest on Wednesday morning, barricading the federal highway, causing a huge traffic gridlock on road.
A source from the area told our correspondent that, "A young man who was riding a motorcycle in the night was evading arrest when he was hit by the police and he lost control and died while another was gunned down during the protest.
"Human and vehicular movements were paralysed for over three hours on the Onitsha-Express way when the youths blocked the road in protest, and in a bid to scare the youths, the police started shooting and in the process, a youth was hit by bullets, making it the second person that died."
The Police Public Relations Officer in the state, Haruna Mohammed, who confirmed the unrest in the community, however denied that two persons were killed.
He said the motorcyclist was not killed by the Police; rather he was trying to escape arrest when he ran into a moving vehicle, but was rushed to the hospital, where he was confirmed dead.
"You know there is a state law prohibiting riding of motorcycles as from 7pm in the state. So the young man on sighting policemen in the night, and in the process to escape arrest he rammed into an on-coming vehicle and got wounded.
"When he was taken to a hospital he was confirmed dead. The youths in the area mobilised that night and moved to the Nteje police station, accusing the police of killing their kinsman.
"But the police were quick to mobilise and quell the protest. This morning (Wednesday), they mobilised again and attacked the police for the same reason; but the police were able to quell the situation.
"We have arrested some people in connection to the crisis, and we are still investigating. I cannot tell you the number of people that have been arrested because our men are still investigating. I assure you that only one person died, and he was not killed by the police," he said.