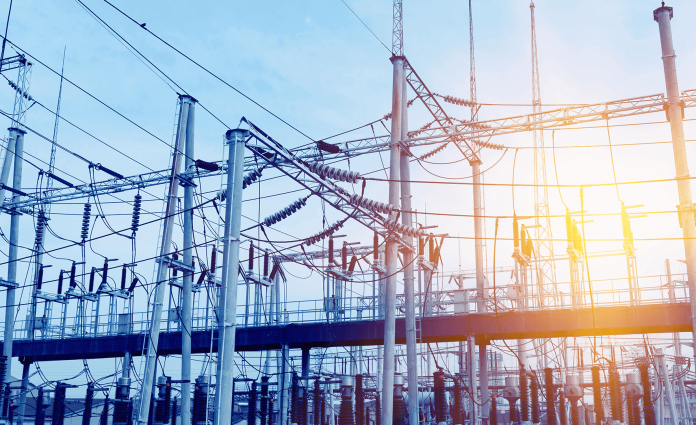 By Kingsley Nwezeh in Abuja
Federal government at the weekend said it had completed energy audit of 37 federal universities, paving the way for the award of contracts for the commencement of independent power production. 
Speaking at a workshop tagged: 'Strengthening National Health Research Capacity' which was organised by the National Institute for Medical Research (NIMR) in Abuja, the Minister of Power, Works and Housing, Babatunde Fashola, said the project was designed to enable the affected institutions to provide 24-hour electricity.
He added that the government had also commenced  major road infrastructure projects in 14 universities.
Fashola said work had commenced on the project sites of the institutions notably the University of Ibadan, University of Nigeria, Nsukka; University of Benin among others. 
Fashola said some of the universities captured in the first phase of the project were at the various stages of procurement and importation. 
"We did this in collaboration with the vice-chancellors of the federal universities.
"The first phase involves nine universities because that is what our funding will cover for now.
"They are in various stages of clearing the site, procurement and  importation of equipment. 
"In the next few months, the research work of institutions like NIMR would be conducted in an atmosphere of uninterrupted power supply," he said.