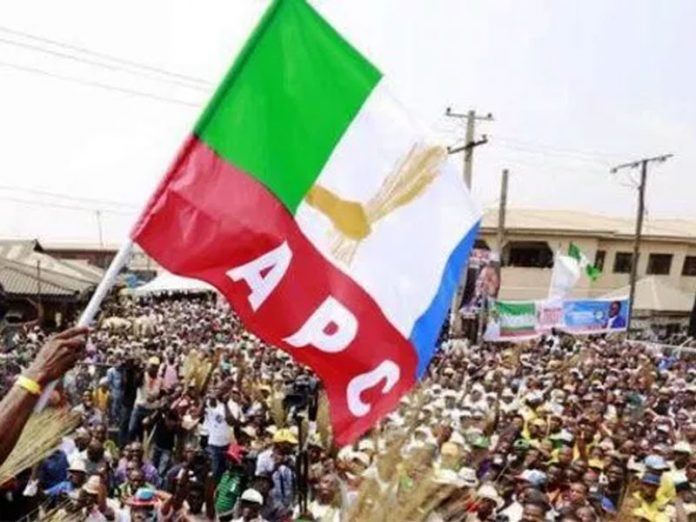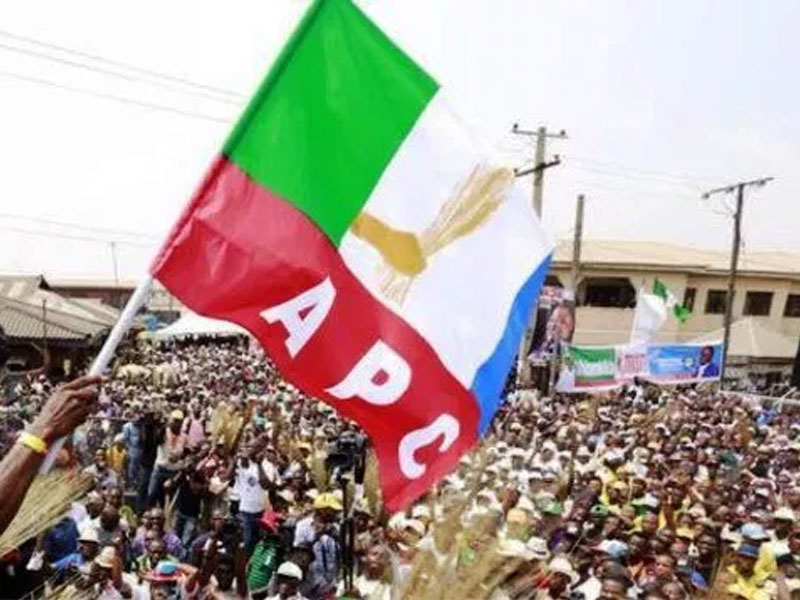 By Victor Ogunje in Ado Ekiti
A House of Representatives aspirant and chieftain of the All Progressives Congress (APC) in Ekiti State, Hon. Sola Fatoba, has said the state chapter of the party stands a good chance of winning all the 26 astate and nine National Assembly seats in Ekiti with free, fair and transparent primaries.
On the primaries to elect candidates for the National and State Assembly elections in Ekiti APC, Fatoba said he was ready to back any candidate that emerged through the primary provided the process was
free, fair and credible.
Fatoba, who is gunning for federal legislative seat to represent Ekiti Central Federal Constituency I, applauded the great exploits being
made by President Muhammadu Buhari in rail transportation , saying this will help in boosting agriculture in the country.
The aspirant, who has worked in agricultural firm for over two decades, added that Ekiti will benefit greatly from the rail system when the project is extended to the state as promised by the federal government.
Speaking in Ado Ekiti on Monday on his blueprint for his constituents if elected during the 2019 elections, Fatoba pointed out that he expected the party to pay him back for his consistent loyalty since
1999.
He said he was banking on his past records and respect to APC to win the primary and the general elections.
"In 2011, I won the House of Assembly primary to represent Ado Ekiti constituency II, but I was advised to drop the ambition for a woman
by party leaders, which I did. I did not rock the boat, I even spent personal resources to help the party to win.
"In 2015, despite that our party stands no chance because of the popularity of PDP, I joined the Assembly race when others were afraid of losing just to ensure that our party didn't go into extinction in Ekiti.
"Today, Dr Kayode Fayemi's victory has boosted our party's acceptability among Ekiti and I expect our party to honour some of us who had sacrificed for the APC in the past with tickets. I have won ticket in the past and surrendered it to another person, no sacrifice could be more than this.
"But if other contestants are not ready to behave like I did in the past, let there be transparent primary. I am comfortable with direct and indirect process provided it was credible and acceptable to all
and I don't doubt our party leaders ensuring the acceptability of the
process", he said.
Fatoba said the state would have developed on a faster pace if government had invested in agriculture the way former Governor Fayemi did in his first term.
Fatoba lauded Fayemi for investing heavily in Youth in Commercial Agriculture, where over 1,500 young graduates were attracted into farming, saying the gesture could have propelled the sector and make
Ekiti attain food security status if the momentum had been sustained
by Governor Ayodele Fayose's government.
He expressed confidence that Buhari's rail project will help in transforming Ekiti's economy by way of providing effective transport system for farm products when extended to the state as contained in
the federal government's specification.
He said: "It is going to be a good development when the rail line
gets to Ekiti, because our state is predominantly agrarian. We have
comparative advantage in agriculture and the rail project will make us
do better in this sector.
"I have worked in agricultural firm for decades, I know where to form a synergy with incoming governor to make Ekiti great. Cross River State is one of the leading cocoa producer in Nigeria, due to what former Governor Donald Duke did, we can give improved seedlings to our young farmers to boost that sector.
"What Cross River does is to allocate the cocoa plantation to young farmers and they remit certain funds to government and that can be replicated here.
"Our major problem in Ekiti is how our products get spoilt due to poor transportation, but with rail line, Ekiti will be better in the movement of these produce to urban and major commercial towns", he
said.