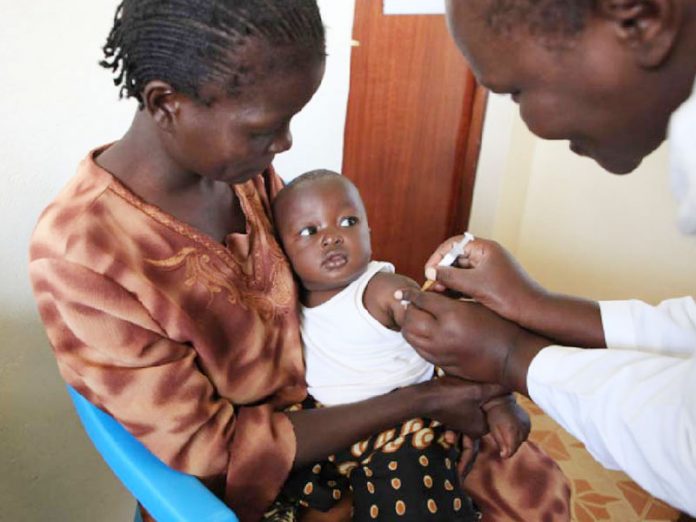 Martins Ifijeh
In what may have been a clue to why Nigeria is known as one of the worse places on earth for children to survive beyond their fifth birthday, a report by the Multiple Indicator Cluster Survey (MICS) has provided a link.
According to its latest report on malnutrition burden in Nigeria, the study shows that stunting, wasting and underweight rates have worsened in the country when compared to the same survey in 2015.
MICS in 2017 puts Nigeria's stunting rate at 43.3 per cent, as against 32.9 per cent in the 2015 survey. It shows that in 2017, the rate of wasting was 10.8 per cent, while in 2015; the figure was 7.2 per cent. The study also shows that underweight rate in the country was at 31.5 per cent in 2017, while in 2015, the rate was better off at 19.4 per cent.
Global records recently showed that while stunting and other forms of malnutrition have reduced worldwide, from 198 million to 151 million people, the burden is presently increasing at an alarming rate in West and Central Africa, from 22.8 million to 28.8 million people.
The study by MICS has now shown that Nigeria is playing a major part in the increased burden of malnutrition in West Africa, and by extension globally.
Stunting, according to health experts, is referred to as low height for age and it is caused by long term insufficient nutrient intake. Its effects after age two are irreversible.
Wasting on the other hand, is referred to as low weight for height and it is usually the result of acute significant food shortage.
An earlier report by the United Nations Children's Fund (UNICEF) showed that about six million children are stunted in Nigeria, with more than half of them severely malnourished.
UNICEF says children from rural areas are twice as likely to be stunted as children from urban areas, adding that a child whose mother has no education is four times most likely to be stunted than a child whose mother has secondary or higher education. It also noted that children from the poorest 20 per cent of households are also four times more likely to be stunted than children from wealthiest 20 per cent of households.
This survey has shown that the Nigerian government, states and local governments, healthcare stakeholders and the citizens still have a lot to put into eradicating malnutrition in the country, if indeed the country wants to improve on its health indices, as well as its economic development.
This is because global bodies have established that there is a correlation between the healthy nutrition indices of a nation and its economic prosperity.