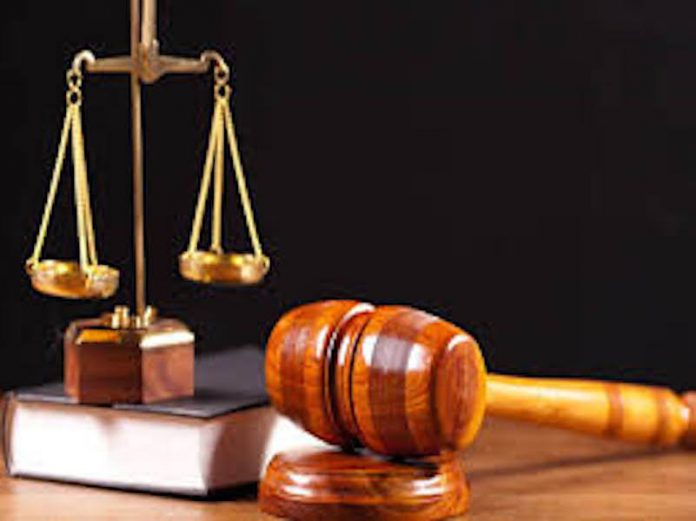 A Myanmar judge on Monday found two Reuters journalists guilty of breaching a law on state secrets and jailed them for seven years, in a landmark case seen as a test of progress towards democracy in the Southeast Asian country.
Yangon northern district judge Ye Lwin said Wa Lone, 32, and Kyaw Soe Oo, 28, breached the colonial-era Official Secrets Act when they collected and obtained confidential documents.
"The defendants … have breached Official Secrets Act section 3.1.c, and are sentenced to seven years," the judge said, adding that the time served since they were detained on December 12 would be taken into account. The defence can appeal the decision to the regional court and then the supreme court.
The two reporters had pleaded not guilty and told the court police planted documents on them in the course of their work in reporting on Myanmar's violence-plagued Rakhine State.
Press freedom advocates, the United Nations, the European Union and countries including the United States, Canada and Australia had called for the journalists' acquittal.
"Today is a sad day for Myanmar, Reuters journalists Wa Lone and Kyaw Soe Oo, and the press everywhere," Reuters editor in chief Stephen J Adler said in a statement.
"We will not wait while Wa Lone and Kyaw Soe Oo suffer this injustice and will evaluate how to proceed in the coming days, including whether to seek relief in an international forum."
The reporters had told the court two police officials handed them papers at a restaurant in the city of Yangon moments before other officers arrested them.
One police witness testified the restaurant meeting was a set-up to entrap the journalists to block or punish them for their reporting of a mass killing of Rohingya Muslims in Rakhine.
At least 50 people were packed into the small court Monday, with many standing outside. Judge Ye Lwin read out a summary of witness testimony for about an hour before delivering his verdict.(NAN)