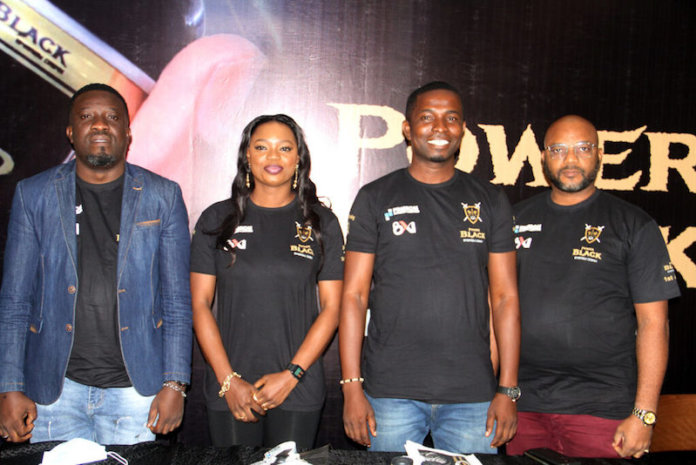 Oluchi Chibuzor
Frisson Nigeria Limited, has launched power black energy drink into the Nigerian market with an iconic hygienic cover.
The Power Black Energy drink is a Turkey made energy drink with a presence in over thirty-five countries across Europe, Asia, Africa and Middle East prior to its introduction in the country.
Unveiling the brand to journalists in Lagos recently, the Marketing Manager of Frisson Nigeria Limited and sole distributor of Power Black Energy Drink in Nigeria, Mr. Ojotobor Samuel said Power Black Energy Drink is a premium energy drink that offer Nigerians needed power to achieve their goals with class and finesse.
Samuel also said as the first and only energy drink with hygienic cover in Nigeria, Power Black seeks to encourage healthy consumption of energy drink among Nigerians.
According to him, "the consumers do not have to finish the can of drink at a go as it can be preserved with the hygienic cover all day long. Power Black Energy Drink is made with clean water, sugar glucose syrup, carbon dioxide, acidity regulator with Citric acid & Sodium citrate, Taurine, Vitamins B2, B3, B5 and B6."