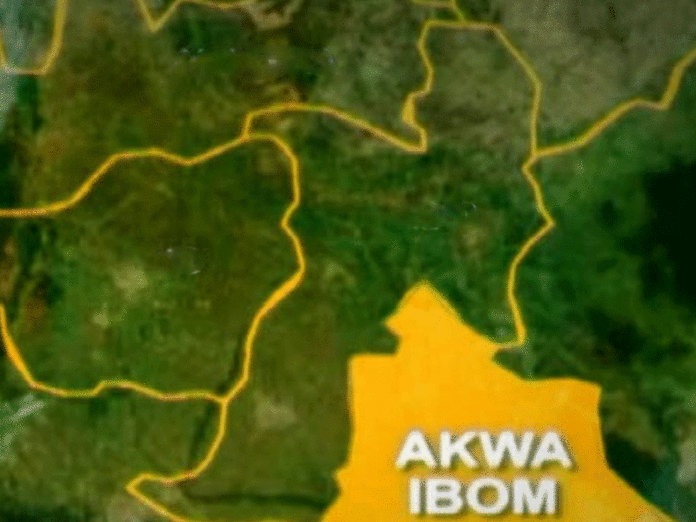 Okon Bassey in Uyo
A 30-man committee has been raised to plan the burial of a former Chairman of the Akwa Ibom State chapter of the Nigeria Labour Congress (NLC), Unyime Usoro.
The remains of the deceased, who was the third chairman of NLC in the state, will be laid to rest on February 11, 2022.
He will be buried in his hometown, Ikot Abasi 1 in Etinan Local Government Areaof the state after a funeral service which will be conducted by Qua Iboe Church, Ewet Offot at the council headquarters, Etinan.
The state Chairperson of NLC, Sunny James, confirmed this information at the inaugural meeting of the Burial Planning Committee held last weekend.
James described late Usoro as a dogged fighter, who gave his best in the struggle for the defence of the rights and welfare of the workers.
He said the demise of the late activist was a huge loss, a painful story to tell and the twilight of a shining star in the labour movement.
James added: "A star is fallen, and we must give him a befitting farewell he deserves. It is indeed a sad loss to the labour movement."
Usoro, a two-term secretary of NLC from 1999 to 2007, rose to lead the struggle of workers as the state chairman between 2007 and 2015.
He was appointed Honorary Special Adviser on Labour Matters to Governor Udom Emmanuel, a position he served from March 1, 2016, and to 30, 2019.
Usoro died on November 3, 2021, at 58 years after a protracted illness.
The 30-member burial committee drawn from the labour movement, the political class and the deceased family, is headed by the state NLC Chairperson, James.