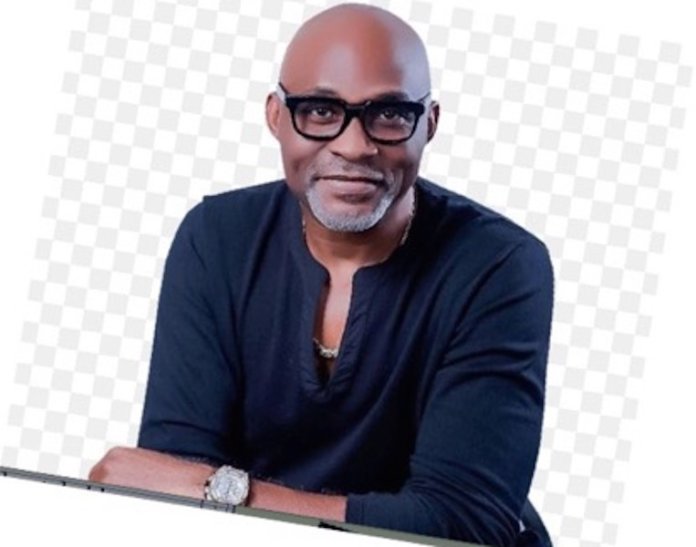 Do I love watching Nollywood movies? I'll just say make I no talk. Anyways, this one came at me with a difference. Someone called all the way from Cyprus and said, 'Edgar, I think you should go on Netflix and see Fine Wine, it is our story'.
I was curious. I have many stories o. Which particular one is someone trying to tell in that movie? That was me thinking that it was a nice Hollywood offering or at worst a British Romcom, so I went.
The first thing I saw was the usual attachment our girls put on their head, I just hiss and make to switch channels. Then something caught my eyes- the diction.
The actress was good and that kept my attention. I remained glued as the plot unfolded. It was beautiful, the casting, locations, costumes it was beautiful and scenic. I even forgave RMD for always being rich man in all movies.
He carried it well even though some lines were 'cheesy' especially the place where the young lady in berating her young boyfriend had said, 'He has more swag than you even though he is way older than you'. That was unnecessary and I am sure that line was put there for RMD's ego.
Segun Arinze gave a good account of himself and the female protagonist was beautiful and well talented. It was a masterpiece although in trying to show that true love goes beyond all challenges, it may have served to strengthen the plot of older men and their side chicks. Brilliant.