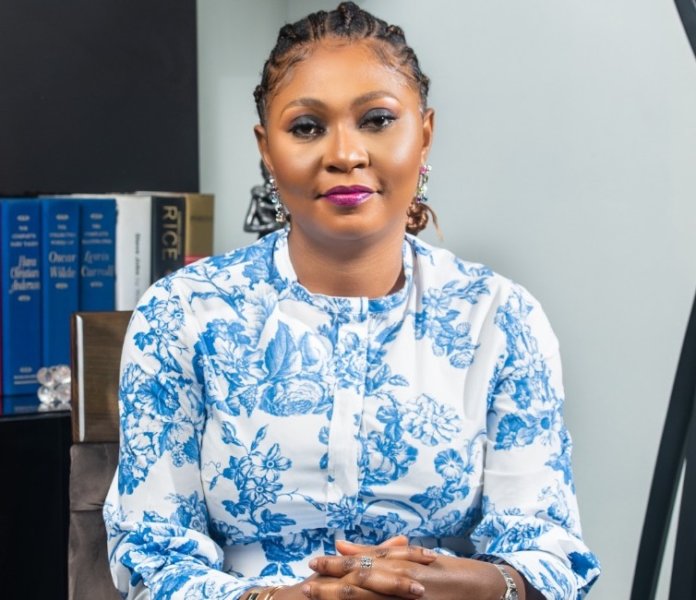 HighLife
John Keats, the late English poet in Endymion wrote that "a thing of beauty is a joy forever: its loveliness increases; it will never pass into nothingness." These lines are suitable for introducing one of the most impressive principals in Nigeria's construction sector, Oyindamola Lami Adeyemi. In the aftermath of Global Excellence Awards' recognition of the outstanding character of her company, Still Earth Construction & Realty Limited.
It is the end of the year 2021 and prestigious organisations are handing out even more prestigious awards. Adeyemi's Still Earth Construction and Realty is one in the midst of organisations that was honoured recently. The company was recognised for its outstanding work for the year and placed on a bar for its peers to see, appreciate and challenge in the next year.
A company founded and steered by a graceful lady is fast overtaking veterans of the industry. With Adeyemi, it has always been about going above and beyond. Since she made her debut on the scene, the lady has exceeded expectations and even the most extreme projections, making a perfect case for the old cliche that what men can do women can do better.
To be sure, there are few Nigerians on Adeyemi's level when it comes to pure grit and a determined steadfastness to vision and legacy. After earning her place in society, the silent achiever has grown even more silent, preferring to let her accomplishments speak for her than the loaded praises that others will happily dish out for her.
Today, Adeyemi's company has danced the tango with grade-A companies like Julius Berger Nigeria, Dangote Refinery, and Shell Petroleum Development Company of Nigeria Ltd, not to mention government parastatals like the Federal Ministry of Transport. Moreover, Lagos, Oyo, Ekiti, Delta, and Akwa-Ibom have also benefited from Still Earth's expertise as a top Engineering, Procurement & Construction (EPC) company in Nigeria.
Many cheers to Adeyemi on the new win. The Global Excellence award is a fitting close to a long year.