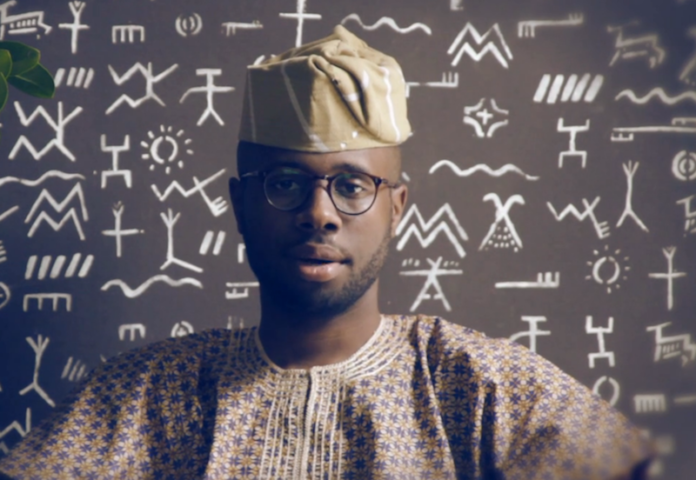 Vanessa Obioha
A new series of concerts showcasing the best of the Fuji genre is set for enjoyment across three venues in Lagos this month.
Broadly known as Fuji: A Opera, it introduces Fuji Vibrations, a platform for blending music styles, which allows fusion of the Fuji music genre with other genres of music or a blend of Fuji artists with themselves.
Curated by the well-known Public Relations expert Bobo Omotayo, who is increasingly carving a niche for himself as a show business impresario, this initiative aims to create a portal for exciting possibilities within the Fuji music genre. It also creates a platform for Fuji music to reach a wider audience.
Fuji Vibrations aims to take the Fuji music genre to fans by exploring locations and ambits in Lagos, where Fuji music has found residency. It promises exciting experiences that will display the month of December a Fuji December!
Here is what Fuji Vibrations is about, "Last year, we had a pop-up Fuji concert to commemorate the maiden edition of Fuji: A Opera. This year we are going full-throttle in our quest to position the Fuji music genre as the music for December in Lagos, Nigeria, with live music like you've never heard before", says Tunde Ashafa, Executive Producer, Fuji: A Opera.
Fuji Vibrations is proudly supported by the Fuji Musician Association of Nigeria (FUMAN) and the Lagos State Government.