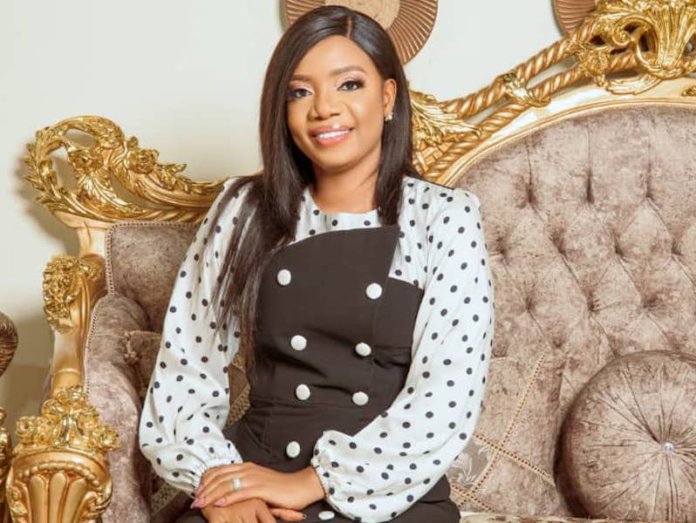 In commemoration of the 2021 International Day for Persons with Disability (IDPD), La Mode Magazine Disability Foundation is organising a conference and charity outreach today, in line with the United Nations theme of, "Leadership and participation of persons with disabilities toward an inclusive, accessible and sustainable post-COVID-19 world"
In a statement from the Founder, Sandra Odige, she said the aim.of the conference and charity out reach was also to further spread awareness and promote the wellbeing of persons with disabilities
According to her, "It is important for the Nigerian government to put effective measures in place for the full implementation of the signed Nigerian disability bill. This will ensure equal treatment and participation of people with disabilities across Nigeria."
The founder is equally calling for a full implementation of the signed Nigerian Disability bill.
She also noted that the Foundation is focused on disability awareness training, self confidence boosting and job placements for persons with disabilities.
She concluded by saying, the goal of the Foundation was to have an empowered society for persons with disabilities where they will be financially independent and self reliant.