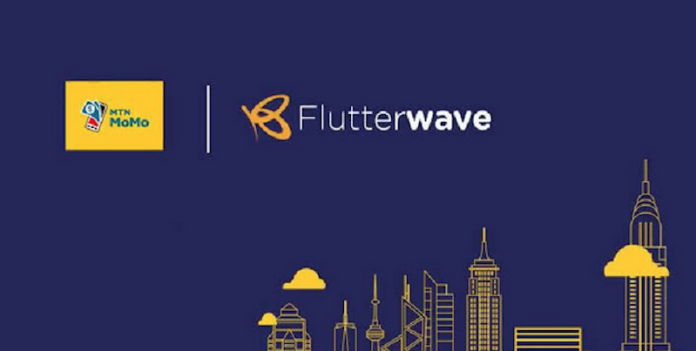 Emma Okonji
Flutterwave, Africa's technology company, is set to boost Small and Medium Enterprises (SMEs) with the launch of its new e-commerce service, called Flutterwave Market.
The Flutterwave Market is an extension of Flutterwave Store, that will bring together, a collection of merchant stores in one location. Flutterwave Market brings e-commerce a step closer to the brand's merchants and their customers.
The aim of the new Flutterwave Market is to help merchants reach new customers and ultimately increase sales and revenue.
This will not only make it for customers to shop from a range of Flutterwave Store merchants, but will also enable customers to seamlessly shop across a variety of products from different businesses at their convenience.
The Flutterwave Market will display Flutterwave stores across various product categories and countries. It will include features such as product search, category display and country filter to help enhance the shopping experience.
The solution will display product categories such as men's and women's fashion, beauty and food, in line with the preferences of most shoppers on Flutter Store. Shoppers will be able to order products and have the products delivered at their preferred locations.
Recent data from Statista shows that as of 2020, the number of digital buyers in Africa experienced an increase to 281 million. The number of e-commerce users in the continent is also estimated to grow significantly, reaching over 334 million in 2021. By 2025, they could be about 520 million, almost doubling the number in 2019.
Founder and Chief Executive Officer of Flutterwave, Olugbenga Agboola, said: "This is an exciting next chapter for the Flutterwave brand and we are excited to introduce this new marketplace experience to our merchants worldwide. Flutterwave Market is a fully functional e-commerce service that serves as a megastore where buyers can purchase a variety of goods from multiple sellers under one roof."
According to Agboola, "Since the successful launch of Flutterwave Store, we have listened to our customers and acted on what they need to scale their businesses. Launching the new marketplace will transform their business, taking it to the next stage of growth. Flutterwave Market is for us a way to create endless possibilities for our Flutterwave Store users. We are not merely aggregating existing stores, but we are repositioning them to make more sales."