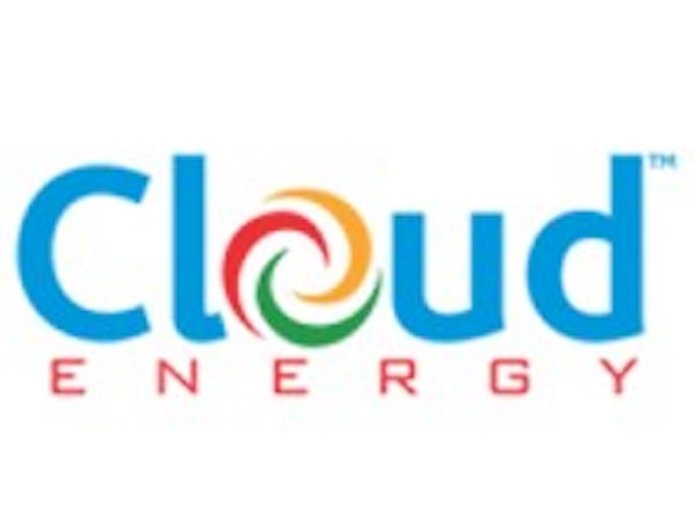 Emma Okonji
Cloud Energy Limited, has launched the Cloud Energy Green Promo, with a spread payment plan, designed to create unprecedented and permanent access to solar energy.
Unveiled at a recent virtual meeting for resellers, energy stakeholders and the media, the Green Promo lays out an easy to buy and easy to own plan for solar products.
Managing Director, Cloud Energy, Theophilus Nweke, in his opening remarks, said that the Zoom meeting was triggered by the growing fact that there is no option to solar energy in the face of dwindling supply and rising cost of electricity. The Cloud Energy Green Promo, he said, was designed as a robust effort to solve the issue of costs that is the main problem of solar acquisition and ownership.
According to Nweke, buying solar systems even got more complicated with rising inflation and unpredictable foreign currency exchange rates. Nweke further said: "No country can develop without an innovative private sector. Cloud Energy and its international partners put together the Cloud Energy Green Fund to take away the stress of purchase from the consumer.
The choice of the solar products is the consumer's but the Green Fund pays and allows the consumer to spread the payment in pocket friendly instalments – spread up to 12 months.