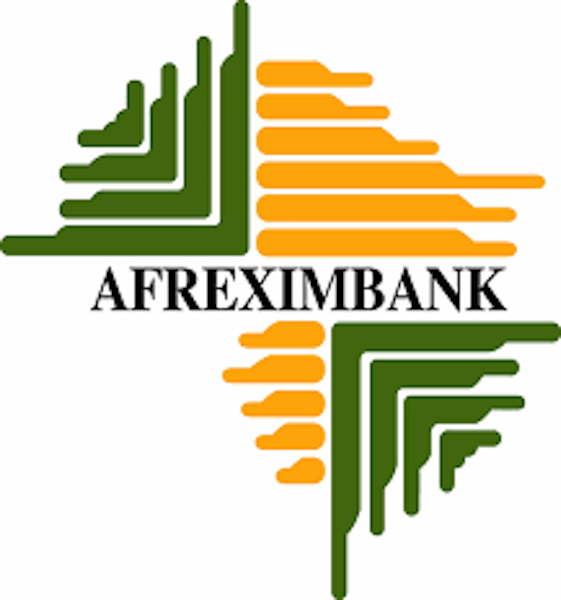 The Provost of the Federal College of Education (Technical) Umunze, Anambra, Dr. Tessy Okoli, says focusing on entrepreneurship and skills acquisition can curtail the high rate of unemployment among graduates.
She urged skills acquisition centres to generate employment for youths in the country.
Okoli disclosed this at the opening session of a four-day workshop organised by the School of Business Education of the college, in partnership with Afreximbank.
The programme featured training sessions on computer graphics and design, photography, bricklaying, and carpentry with many participants from the college.
Okoli said the programme would bridge the skills gap among participants and expose them to the vast opportunities in the world of entrepreneurship.
"The new college modern bakery would soon commence production. Other vocational areas like tailoring, bead making, fashion and knitting will continue to receive deserved attention," said Okoli. "The College Agribusiness Venture has also reached an advanced stage, with the completion and equipping of our college poultry, piggery, hatchery and others. We continue to seek partnership with relevant bodies to make our agribusiness viable."
The provost urged the first batch of trainees to spread the knowledge they acquired from the workshop to multiply the programme's value chain.
The Dean School of Business Education, Dr. Dave Okoli, described small and medium scale enterprises as the engine of economic growth and expressed concern that the sector has not been fully tapped in the country. He said SMEs, when fully explored, would generate employment and boost economic growth.
He charged the participants to put on their thinking caps and create a business plan for employment creation and wealth generation.
He noted that the college would continue to organise such training workshops to impart life-changing skills to youths and expose them to vast opportunities in entrepreneurship. He also thanked Afrexim Bank for supporting the initiative, which he said would impact positively on local economies.
In a keynote speech, the Head of the Department of Economics, Enugu State University of Science and Technology (ESUT), Prof. Nicholas Attamah, explained the importance of trade financing to SMEs.
Attamah said banks should be encouraged to allocate more resources to SMEs and enhance their participation in international trade. He said encouraging banks to serve SMEs would require implementing mechanisms to de-risk trade finance transactions and eventually bring banks to tailor their underwriting processes to serve SMEs better.
Speaking on the topic, 'Stimulating Entrepreneurial Thinking', the Chief Executive, Cutix Plc, Nnewi, Mrs. Ijeoma Oduonye, encouraged the participants to develop an entrepreneurial mindset and refuse to quit in the face of teething challenges. She urged them to develop positive perspectives and values that would propel them to success.