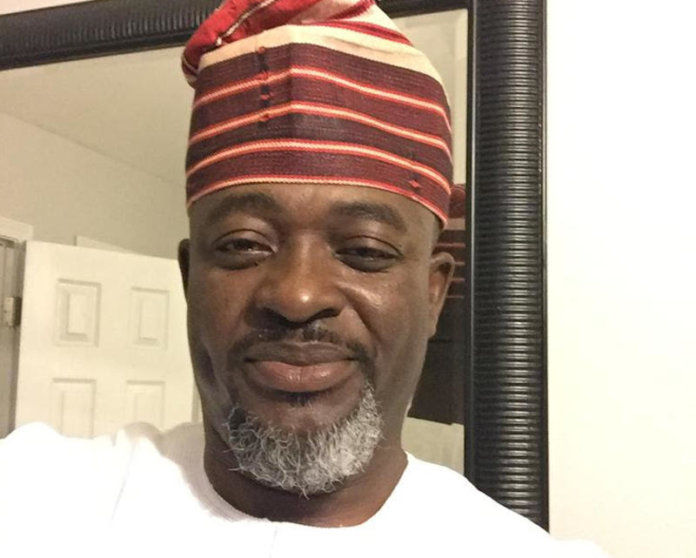 A Peoples Democratic Party (PDP) aspirant in the forthcoming House of Representatives bye-election for Akure North/South constituency of Ondo State, Mr. Dare Aliu, has unfolded his agenda.
Aliu, in a statement in Akure, said he would mount pressure on the federal government to pay urgent attention to abandoned federal roads in the state, if elected.
The contestant, a former aide of former Governor Segun Mimiko and later, Chairman, Ondo State Signage and Advertisement Agency, said his track records of achievements were there to prove he could deliver.
"I am informing you of my intention to run for the vacant seat of Akure South/North federal constituency which I know can only be possible with your support.
"Almost all federal establishments in our constituency are in a bad shape and crying for intervention.
"If I am elected to the green chamber of the National Assembly, my major concern will be how to fix federal roads, especially that of Akure/Ikere road which has turned to nightmare for the people, and I will strive to attract things that will improve socioeconomic status of our people.
"Give me your support and have solid and robust representation like never before," Aliu urged.
He added that he would insist on having federal presence in Ondo State through FG's industrial investment and the opening up of the rural areas through viable agric loans and tool support for rural farmers.
Aliu also recalled his efforts in the Akure areas where he secured jobs for many youths both in the public and private sectors promising to replicate same, if elected Reps member.
"Apart from that, it is also on record that God used me to assist many youths in Akure areas to secure visa to pursue their respective career abroad, all boiling down to the fact that we have to empower our youths to secure the society's future," he stressed.
Aliu commiserated with the family of the deceased House of Reps member for the constituency, Hon. Adedayo Omolafe, describing his era as result-oriented, noting that Akure people would never forget his contributions.
Omolafe died on August 16, 2021, after a brief illness.
Recall that Aliu was the PDP candidate for the House of Reps' seat in 2015, but he lost to the APC candidate.