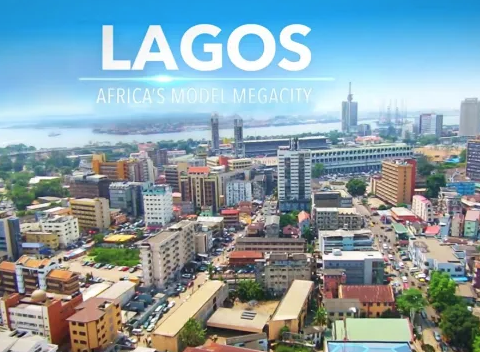 A group under the umbrella of Ibile Eko Summit Group comprising scholars and professionals from the five division in Lagos State is set to host the 2021 edition of Ibile Eko Summit.
The five divisions are: Badagry, Epe, Ikorodu, Lagos Island, and Ikeja.
The Summit, which will hold in the Bamboo Hall of Eko Club Surulere on October 30, is an opportunity for indigenes of Lagos state to address issues concerning the socio-culture development of their state.
The group's chairman, Adelani Adenji-Adele, noted that the summit would awaken interests in their filial and historical heritage.
Themed ''Strategic Planning of Socio-cultural Development of Lagos State and Regional Agenda: An Indigenous Perspective," the event is expected to host many top personalities.
Adele said that the summit will assess the present state of Lagos while providing an opportunity for its indigenes to provide tools and strategies on how to achieve their purpose of redefining the state's agenda for the betterment of the state.
He said: "Adele Jinadu, a Professor of Political Science, will deliver the keynote address while Fola Tayo, a Professor of Pharmacology and Pro-Chancellor, Caleb University, Ogun State, Mr Olasupo Shasare and Olawale Lawal will deliver other lectures.
"Students of Lagos State Origin are expected to attend the programme which will be streamed live on social media via zoom," he said.
Adele also explained that the Ibile Eko Group is an indigenous organisation of passionate Lagosians drawn from across the five Ibile divisions of the state.
"We are concerned with the development and sustenance of our collective heritage as indigenes of Lagos State and will engender discourse for the glory of a better Ibile," he said