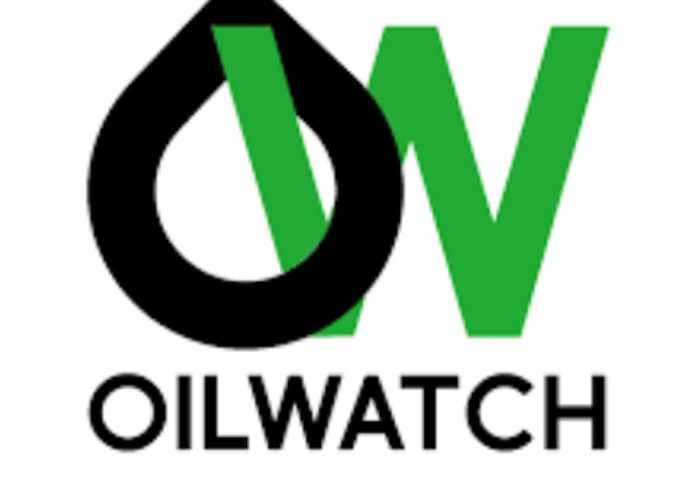 Blessing Ibunge in Port Harcourt
An International Organisation, Oilwatch has stated that the cleanup of polluted areas of the Niger Delta region will create more jobs for the youths as such will also boost the nation's economy.
Nnimmo Bassey, a member of international steering committee of Oilwatch, stated this on Tuesday, during his presentation at a conference organised by the group in Port Harcourt, capital of Rivers State.
Speaking on the theme "Demanding real zero not net-zero", Bassey stated the need for the government to stop oil exploration in the region and focus on remediation to sustain the future of the area.
He lamented the destruction of biodiversity, blaming it on the expansion of fossil fuel extraction.
The environmentalist explained that oil exploration has not enriched the country, stating that since the past six decades of oil exploration in Nigeria, the country remains impoverished.
"The world and Nigeria need to stop the use of fossil fuels. And in fact, nobody or country should go on looking for new oil, gas, or fuel reserves.
"Scientists have told us that we can not afford to burn all the known reserves of fossil fuel right now if not the world is going to have a temperature that human beings can survive on.
"The real solution is not net-zero, but not continuing to burn fossil fuel. That is the solution and we have been saying this for many years. Leave the oil in the ground if we are going to have the possibility of surviving as humans in the world.
We are going to have more floods, more desertification, higher temperatures, and water stress and we are going to lose land because, in Niger Delta, the land is already being lost up to one metre or two metres every year on the coastal lane. And many states are also losing lands to desertification, so it is more crises uness something real is being done.
"The Niger Delta presents a platform for job creation if the government decides to clean up the entire Niger Delta. It will create employment for all the youths in this country to do the cleanup and that could even boost the economy. And then we will have a clean environment to farm on and to fish in and to be healthy. A healthy population is a healthy economy."
He added that fossil fuel production does not employ more than one percent Africans, noting that renewable energies will bring jobs.
"It really makes sense to stop depending on the energy source that is destroying the world and move to a system that will preserve lives.
"We do not have to wait until it is convenient. If this country decides to move away from fossil fuels Nigeria will be a better country with, more active economy", Bassey urged.