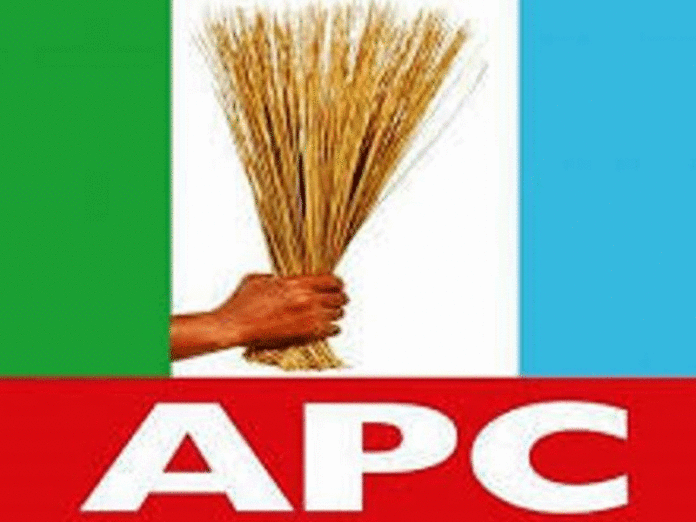 Adedayo Akinwale in Abuja
The All Progressives Congress (APC) Legacy Awareness and Campaign, a voluntary think-tank group of the governing party has explained how President Muhammadu Buhari resolved a 12-year-old dispute surrounding Oil Mining Lease (OML) 118.
This, according to the group, unlocked more than $10 billion of potential investment held up by the dispute.
The group stated this in a statement issued yesterday, which was jointly signed by the party's youth leader, Mr. Ismail Ahmed; former spokesperson of the party, Mr. Lanre Issa-Onilu; Presidential aide, Mr. Tolu Ogunlesi and the Director General of Progressive Governors Forum (PGF), Dr. Salihu Lukman.
It noted that 40 years after Buhari was made the pioneer Chairman of the Nigerian National Petroleum Corporation (NNPC), between 1977 and 1978, he had once again spearheaded unparalleled reforms in the corporation he helped establish since assuming office in 2015.
The group said under the President's watch, since 2015, the national oil company has recorded some milestones.
These they listed to include the published audited financial statements of NNPC for 2018, 2019 and 2020, saying this was the first published audited financial statements since the NNPC came into existence 43 years ago.
The group noted that under Buhari's supervision, the NNPC commenced clearing the backlog of cash call arrears owed international oil companies (IOCs) inherited from previous administrations. This, according to the group, amounted to more than $5 billion.
It added: "NNPC Completed the Escravos-Lagos Pipeline System (ELPS) Phase 2, doubling its capacity to 2.2 billion cubic feet of gas. Commenced construction of the Ajaokuta-Kaduna-Kano (AKK) Gas pipeline, Nigeria's biggest-ever domestic gas pipeline project."
Furthermore, it stated that the corporation also commenced the total revamp of the Port Harcourt refinery – yet another industry jinx being broken.
It stated that the president also, "resolved a 12-year-old dispute surrounding OML 118, unlocking more than $10 billion of potential investment held up by the dispute.
"Completed and commissioned an integrated gas handling facility at Oredo, Edo State, which, in addition to producing 84 million cubic feet (mmcf) per day of lean gas (for power generation), will be the largest onshore LPG plant in Nigeria, producing an estimated 330 tonnes per day."
It noted that the corporation also co-invested with the private sector in the incorporation of a 600-million standard cubic feet (mscf) Gas Processing Plant in Imo State, a Biofuels Company in Ondo State, and a 10,000 tonnes per day Methanol Plant in Bayelsa State; among others.