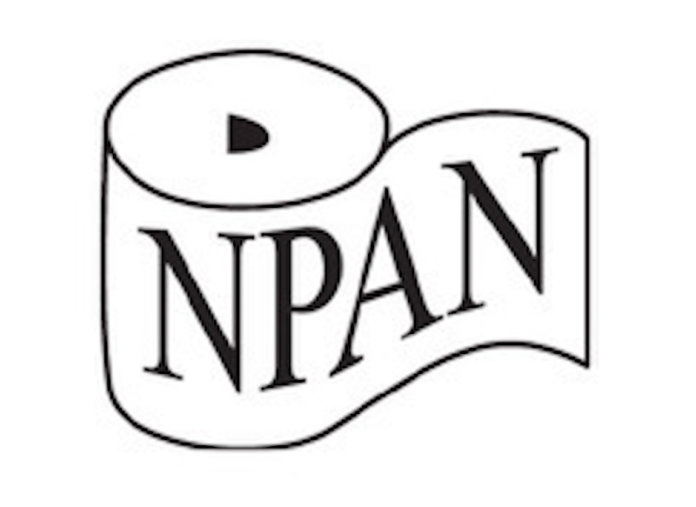 Dike Onwuamaeze
The Newspaper Proprietors' Association of Nigeria (NPAN), has given a November 1, 2021, deadline for its members to constitute an internal ombudsman mechanism in their various organisations.
The deadline, which was contained in a statement that was signed by the President of NPAN, Mr. Kabiru A. Yusuf, and titled "Co-regulation, Not Government Regulation: Communique of the NPAN," flowed from an executive council meeting of the association that was held on Tuesday, October 12, 2021, at NPAN's secretariat, Maryland, Ikeja, Lagos State.
Yusuf said that "steps are being quickened to empanel at the industry level, a workable, quick and responsive system to address public complaints and concerns on missteps by the media and its operatives."
He said that the internal ombudsman would "ensure that the news organisation keeps to the canons of journalism practice and the code of ethics; mediate in conflicts stemming from internal or external pressures to keep news organisation honest and accountable to the public for news reported."
He added that the internal ombudsman would also "ensure that the public's right to know is protected."
Yusuf said that the internal ombudsman would be guided in its discharge of duties by the code of ethics of the Nigeria Union of Journalists ((NUJ), the canons of journalism practice as encapsulated in FOBAC, which stands for Fairness, Objectivity, Balance, Accuracy and Completeness.
He also reaffirmed the commitment of the council to responsible journalism and emphasised its resolve to unfold a global ombudsman structure for the entire industry and the modalities for the same very soon.