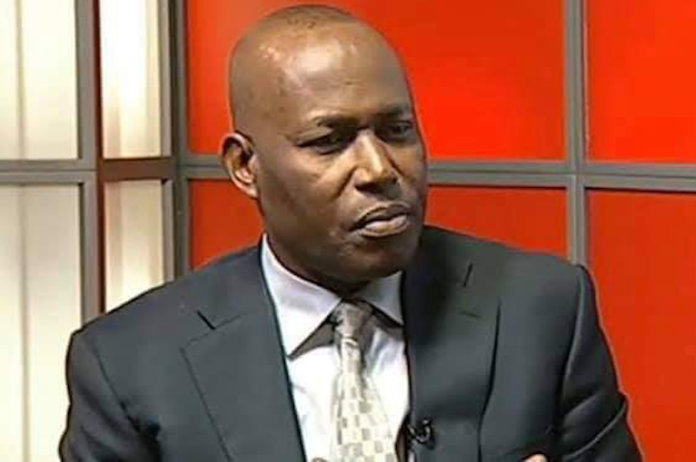 The Congress for Rights of Ondo Southern Nationalities (CROSN) has commended the Directors and Management of The Guardian on the appointment of its former Editor, Martins Oloja as the new Managing Director.
CROSN, also, commended Oloja for his resilience, dedication, loyalty, deep professionalism, discipline, transparency, humility and perseverance, which stood him out as someone who truly merited the position
in a statement by its National Chairman, Abiodun Fanoro and the Secretary General, Tunde Aiyenumelo yesterday, CROSN lauded The Guardian for not placing ethnic or other bias consideration above professionalism, equity, justice and fairness.
The statement noted that the leadership of the media firm had continued to run the newspaper as a national legacy driven by international standard and best practices.
The statement noted that it was the unbroken adherence to the above across the ages that had not only confirmed the Newspaper as the Flagship, but a globally renowned institute for training journalists.
The group also rejoiced with the Ondo State Governor, Oluwarotimi Akeredolu (SAN) and the people of the state, noting that Oloja remained the dependable Ambassador of the state.
While affirming that it could at all times vouch for the character, industriousness and capacity of Oloja to make the difference, the group however urged him to justify the concurrence the leadership of the Newspaper reposed in him.