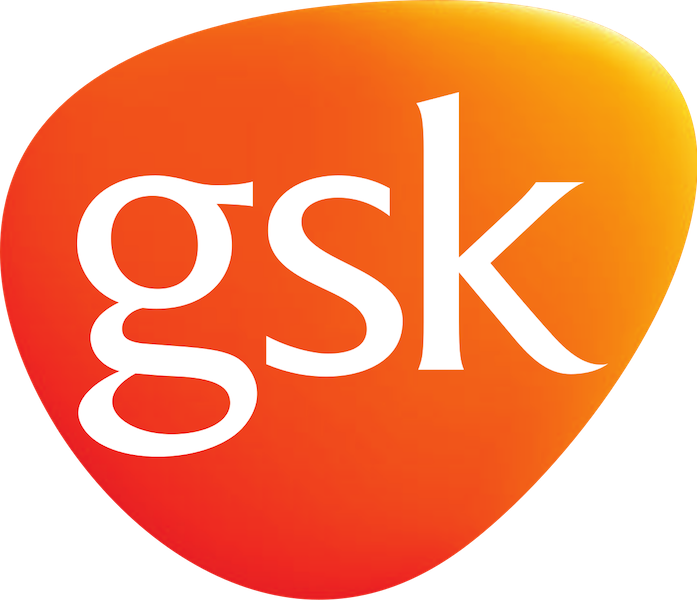 By Omolabake Fasogbon.
GlaxoSmithKline Pharmaceutical Nigeria Ltd (GSK) has joined force with the Nigerian Society of Neurological Sciences (NSNS) to produce a new "Guideline for the Management of Epilepsy in Nigeria".
This is in furtherance of Nigerian government efforts to standardise the treatment of epilepsy patients in Nigeria.
The document which was developed to guide healthcare providers, was achieved through the efforts of a 23-man team of NSNS and the International League Against Epilepsy (ILAE) (Nigerian Chapter) members led by Prof. Adesola Ogunniyi, a Professor of Medicine at the University College Hospital.
Speaking at the launch, former Minister of Health Prof. Isaac Adewole stated that the initiative which was supported by the Federal government would enhance uniformity in the treatment of epileptic patients.
He also expressed delight in the efforts of the professionals who put the guideline together.
" This will help all practitioners to acknowledge the existence of the disease; standardize our approach to epilepsy management and enable our professionals to be able to write better reports when things are standardised".
Adewole added, "The 119-page document is presented in a simple and easy to understand format. It is filled with facts about epilepsy and approaches to the management of patients either in a stable state or during acute exacerbations.
Also present at the launch of the guideline in Ibadan,Managing Director of GSK, Kunle Oyelana expressed fulfilment on the company's partnership with the society to develop, print and launch the first ever guideline for the management of epilepsy in the country.
Oyelana said that the effort was in line with GSK's mission to enable people everywhere to "do more, feel better.
"We had also worked with other organisations to support the publication of the first guideline for the management of Urology in Nigeria, and the first guideline for Asthma management in Nigeria. I must pay tributes to the editorial team headed by Prof. Adesola Ogunniyi for its hard work, commitment, sacrifice and dedication in bringing out this guideline.
"As a CSR-centric company, GSK Nigeria is known for partnering with healthcare professionals across the nation to improve the care of patients, and to make sure that indeed, in line with our mission, patients and everybody in Nigeria are able to have better quality healthcare".
In his remark, Acting President of NSNS, Prof. Augustine Adeolu disclosed that the idea of the guideline was borne out of the need to understand epilepsy better and institute appropriate management that is comparable with world class standard.