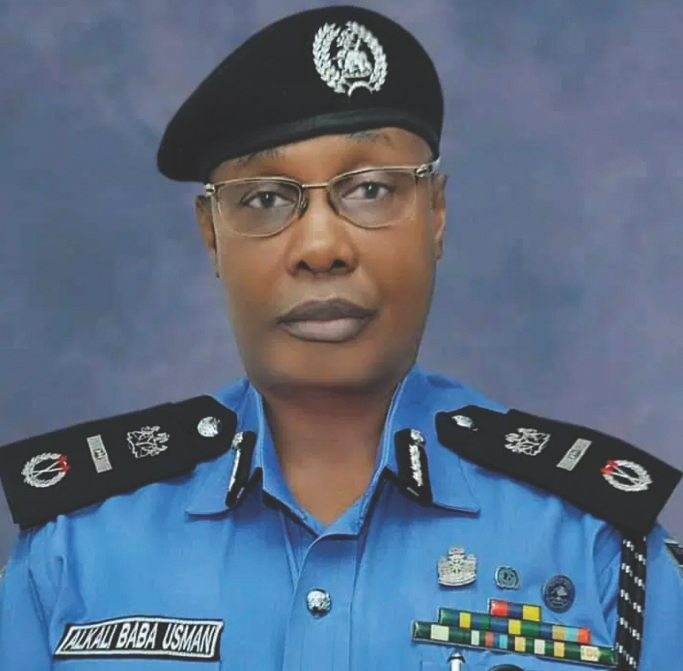 The deliberate and unceasing attacks on security facilities and operatives across the country, especially, in the Southeast part of the country, has reached a point that the authorities must act, not only with force but the determination to return sanity to that part of the country.
With the increasing activities of insurgents and kidnappers in many parts of the country, a situation that has already stretched and demoralised the security operatives, the senseless resort to maiming and killing police officers in the country must be brought to an abrupt end irrespective of whose ox is gored at the end of the day.
Unfortunately, the people are going to be at the receiving end of the ongoing madness.
How they cannot tell that with police stations and posts being burnt down by criminal elements, they would soon be at the mercy of non-state actors is to say the least, befuddling. And except the people rise in unison to protect and defend the police now, they should be prepared to deal with the mud after a downpour.