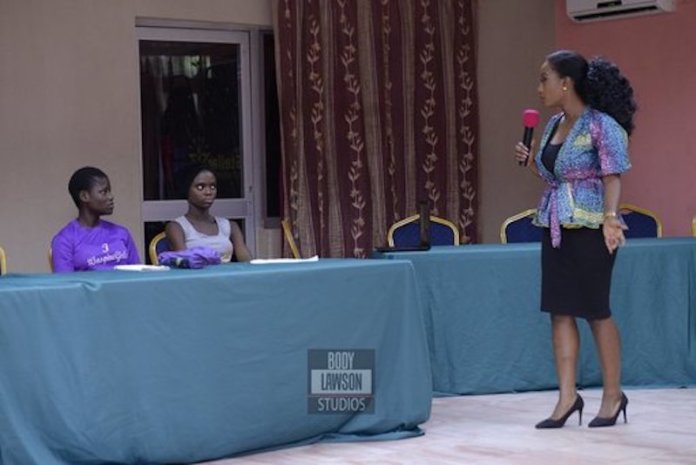 The Stellar Initiative (TSI), a non-governmental organisation has announced plan to educate one million children on drug abuse. Also, it plans to give five million stationaries to students in disadvantaged communities across Benin, Kano, Oyo, Enugu, Kogi, and other parts of the country through its book tour and movie show project.
The organisation in a statement issued recently, disclosed that with the project, students would be thoroughly educated on drug abuse, bullying, self-esteem; as it would leverage on the blockbuster movie, Nimbe which addresses issues associated with drug abuse.
Speaking about the initiative, the Founder, The Stellar Initiative, Precious Eniayekan, expressed satisfaction about the project, saying it would positively impact pupils of rural land urban communities across Nigeria.
"Studies according to UNICEF have shown that one in every five of the world's out-of-school children is in Nigeria; this to us means that there's a need for a major and urgent intervention in the Nigerian educational sector.
"Every Nigerian child deserves the right to quality education irrespective of their financial capacities or geographical locations and this is why we do what we do.
"We are elated to extend our reach to other regions of the country and are extremely thankful to all our donors and volunteers who have made this possible" she said.
Further commenting, she expressed concerns on the need to increase intentionality on how children are raised especially within disadvantaged communities.
"Sadly, several communities continue to degrade due to several blue factors ranging from an economic downturn to financial instability, to lack of security and lots more.