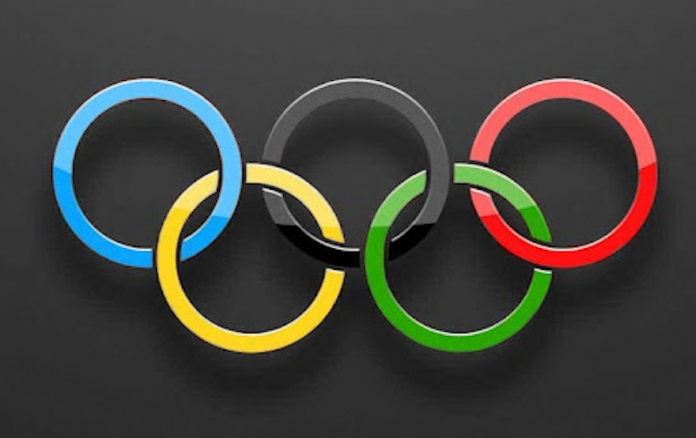 *Says no relay events at Mt Sac Meeting this year
The Athletics Federation of Nigeria (AFN) has said that it is not true that Nigeria's relay teams currently in the United States of America (USA) seeking qualifications for the Tokyo Olympics relay events failed to register for the Mount San Anthonio (Mt Sac) Relays meet in California.
A Nigerian daily had reported that some former Nigerian track and field athletes based in the United States were angry with the AFN for its perceived failure to register the country's athletes in the event held on May 9, 2021 in Walnut, California
But Secretary General of the AFN, Prince Adeniyi Beyioku, yesterday appealed to sports journalists to always cross check with the federation when they are in doubt over the authenticity of the reports they are working on.
"It may interest the writer to know that there were no relay events at this year's Mt Sac Relays due to the Covid-19 pandemic that is still ravaging the USA, especially California which has had over 3.76m confirmed cases and almost 63,000 deaths.
"It should also interest the imaginary former Nigerian track and field athletes referred to in the story that you don't register for events that do not exist," said Beyioku.
The AFN therefore called on all Nigerians to support the efforts of the federation in qualifying the country for the relay events at the Games.
Beyioku, again appealed to sports journalists to consider the interest of the country and not cause unnecesary distraction for the team in the USA.
Nigeria is vying for all five relay slots at the Games.
"As at today, we have provisionally qualified for the women's 4x100m while we are just a step from making the cut in the women's 4x400m and the men's 4x100m.
"We are confident we will not only qualify for these events including the Mixed Relay event which will be making its debut in Tokyo but actually make podium appearances in two or three of the relay events," added Beyioku.
Nigeria's track and field team has won 13 of the 25 medals the country has won at the Olympics with the relays alone accounting for eight of the medals.
"Our athletes have shown with their performances in both the indoor and the outdoor circuits that they have the talents and the high ocassion temperament to compete at the highest level and Tokyo will provide the track and field team the platform to return to the podium 13 years after Blessing Okagbare (Long Jump event) and the women's 4x100m relay team won Nigeria's 12th and 13th medals at the quadrennial event."