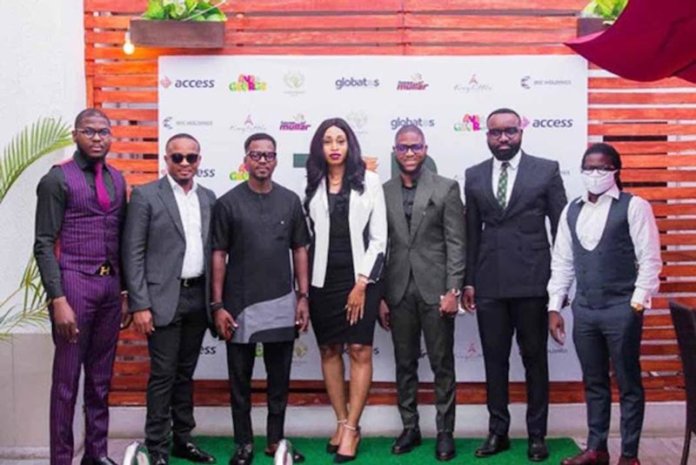 One of Nigeria's charity foundations, Trinitas Foundation is set to give out an investment fund of N20 million to 10 startups ventures across Technology, Agriculture, Small Scale Manufacturing, Entertainment and Media, Fashion, Beauty and Lifestyle and Food Industries.
As a result of placing gender balance on the finalists, the foundation has decided to give room to six female entrepreneurs and four male entrepreneurs to be part of the selected 10 to get the funding, and this is also in relation to their goal of women empowerment which is one of the primary intentions of the foundation.
The new initiative is the Trinitas Investment Programme, an annual startup pitch competition. The project is a strategic approach to highlight one of the key missions of the foundation, which is to empower and foster opportunities and possibilities for emerging African ventures across the target six industries.
Speaking on why the investment programme was deployed this year, Ade George, founder and CEO of the foundation had this to say, "Overtime we have been doing a lot on empowering people, taking them off the streets and getting them accommodation and businesses that would support that accommodation but we found out that poverty is a mindset and illiteracy has played a part in it. So this year we decided to change our tactic and support people that are a little bit educated and actually want to do something for themselves which is what gave birth to Trinitas Investment Programme.
"The foundation will continue to deliver on its key missions which are feeding and providing vital essentials for the less privileged, providing resources for child education, empowering women through sustainable trade and enterprise support and funding prospective African startups and business ideas; a feat it has maintained since inception in 2016. Adding to this, he said, "Our mission is to empower African startups and business ideas with funding that help them become employers of labor and contribute to the overall growth of Nigeria and the continent at large."