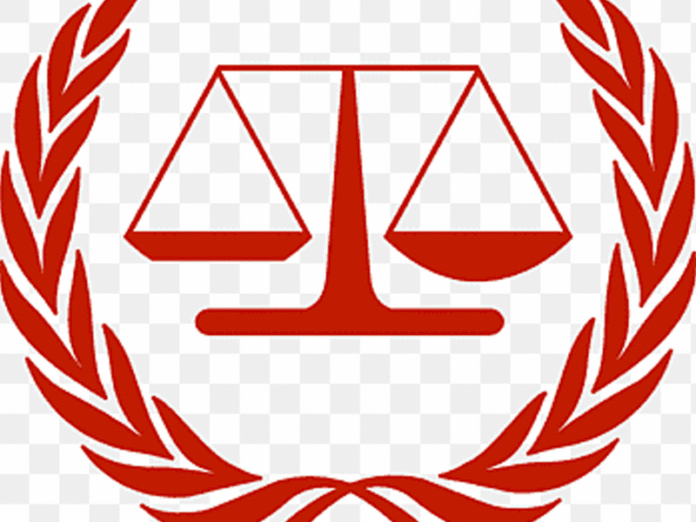 Leading international law firm, Clifford Chance, yesterday announced the election of Mr. Olamide Oladosu as a partner.
The new appointee is also part of a global cohort of 29 new partners drawn from all of the firm's market-leading practices and every region.
With his election, Oladosu becomes the first Nigeria-qualified lawyer to be elected to the global partnership of a Magic Circle firm.
A statement issued by the firm disclosed that his election was being celebrated across the industry as yet another example of a Nigerian excelling at the highest professional level on the global stage.
Oladosu, a graduate of the University of Ibadan, attended the Nigerian Law School.
He was called to the Nigerian bar and was subsequently admitted as a solicitor in England & Wales.
Oladosu was previously the general counsel at Rand Merchant Bank Nigeria and a partner at Templars, Nigeria's pre-eminent full-service law firm.
He specialises in energy and infrastructure with a focus on the African continent and is based in the firm's London office.
In addition to his fee-earning work, Oladosu leads Clifford Chance's practice in Anglophone West Africa.
His experience includes advising on some of the most complex and market-leading transactions in the region, including advising the sponsors of the Azura power plant project in Nigeria and the lenders to the Tema LNG project in Ghana.
In a statement released by Clifford Chance, its Regional Managing Partner for Africa, Mr. Anthony Giustini, extended his congratulations to Oladosu.
Giustini noted that Oladosu's election is a recognition of his exceptional legal expertise and business acumen and illustrated the firm's eagerness to promote and nurture African talents.