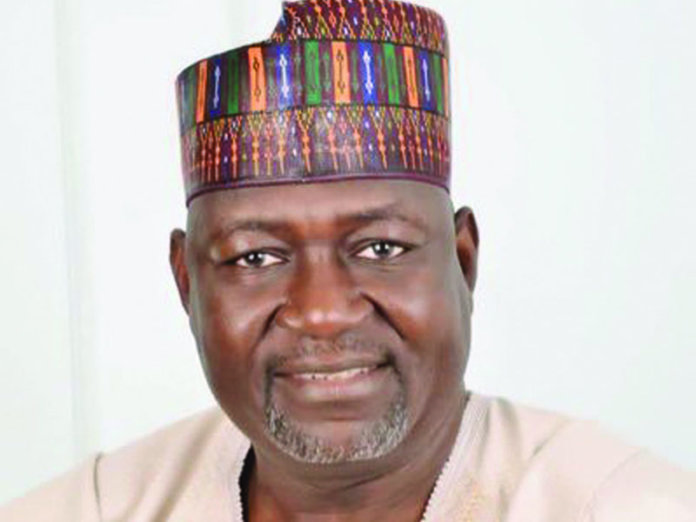 The federal government has urged private developers and individuals to consider limiting the practice of collecting rent in advance, especially for long periods.
The government maintained that during renewal, private landlords should give back by accepting monthly, quarterly or half- yearly rent instead of one year, two or three years rent in advance.
Speaking at the ninth Council on Lands, Housing and Urban Development Meeting held in Jos, Plateau state, Minister of Works and Housing, Mr. Babatunde Fashola, argued that the government has a limited role to play in the provision of affordable housing to Nigerians since houses are mostly built by individuals and private companies.
Represented by the Minister of State, Works and Housing, Mr. Abubakar Aliyu, Fashola enjoined the council to recommend, as part of its communique, a legislation that limits payment of rent in advance and add sanctions for violation.
"It is therefore my candid recommendation to this council to consider intervention by way of recommending a legislation that limits advance payment for renting an accommodation," he stated.
In addition, Fashola urged the council to consider cooperative housing as part of their discourse and recommendations for affordability and accessibility to housing in the country.
"My recommendation for improving access and affordability to housing in the Covid-19 era is for private companies and individuals to give back some of what they control to citizens in the way the federal government has given back to citizens some of what it controls," he said.
He stated that the Federal Mortgage Bank of Nigeria (FMBN) had been driving the cooperative housing initiative at the federal government level, describing it as a flexible scheme in terms of design, leveraging members to get group discount for purchase of building materials as well as engagement of contractors.
In his remarks, Governor of Plateau State, Simon Lalong told the participants to come up with tangible solutions to tackle the challenges of land titling affecting affordable and accessible housing in the country.
He emphasised that the absence of Geographical Information System (GIS) was another major challenge impeding affordable housing in the country and encouraged states to embark on it.
While noting that GIS makes documentation, verification and transfer of land titles easy, the governor assured the council that the government of Plateau state would implement all notable recommendations that would be agreed upon by participants.