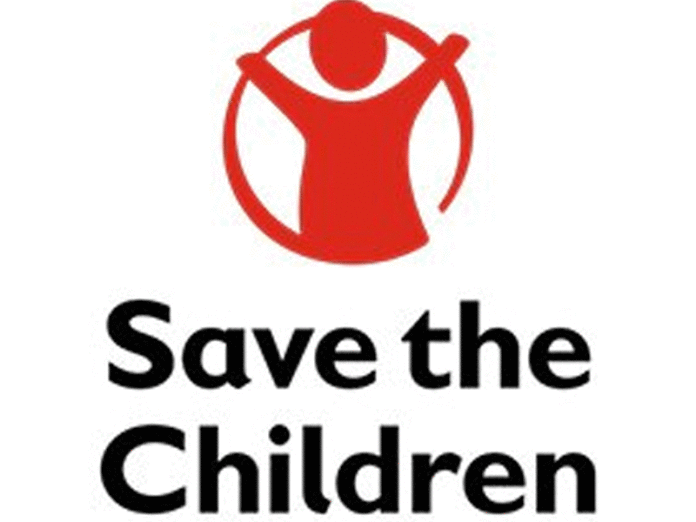 Francis Sardaunain Katsina
A child rights international non-governmental organisation, Save the Children International (SCI), is presently holding a three-day retreat for Gombe State House of Assembly members on the need to ensure the speedy passage of the Child Rights Act (CRA) into law in the state.
The retreat, which is holding in Kano, would also enable the lawmakers to review the Assembly ad hoc committee report on CRA and other issues enshrined in the Act for its passage.
In his welcome remarks, the Speaker, Gombe State House of Assembly, Hon. Abubakar Mohammed Luggerewo, said the assembly is working with relevant stakeholders to ensure the timely passage of the Act into law in order to avert challenges bedevilling children in the state.
He explained that the Child Rights Act has passed first and second reading on the floor of the house, adding that it has been transmitted to the appropriate committee for further scrutiny and its subsequent passage into law.
According to him, "The committee has been engaged in this important exercise with Save the Children. We went through the provisions of the bill and we felt it is very imperative for all the honourable members to also review the content of the bill so that the committee can submit its report for third reading and passage."
He added that ratifying the Child Rights Act in Gombe State will help the state government and the assembly to put machinery in motion and workable policies for the protection of children in the state.
Speaking earlier, the Gombe State SCI Community Engagement and Advocacy Coordinator, Mr Akpan Effiong, said the retreat would engage members of the state assembly to identity and tackle "pain points" springing from individual cultural and religious norms in the state.
He reaffirmed that the lawmakers and SCI will also review and agree on the final contents of the bill and come out with acceptable draft of the 2017 Gombe State Child Protection Bill with a view to addressing child-related predicaments.
On her part, the state SCI Programme Manager, Altine Lewi, admonished the lawmakers to bury their political affiliations and work for the common interest of children in Gombe State.