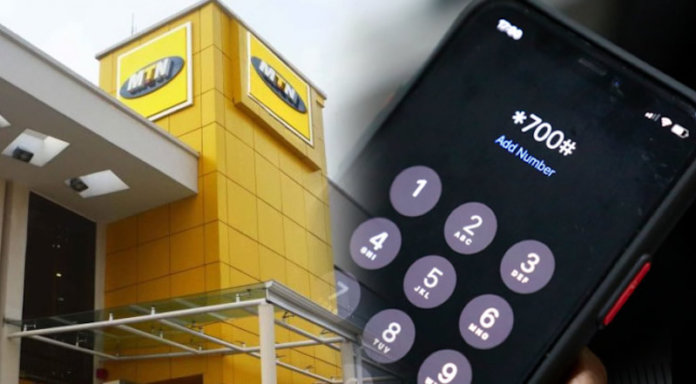 By Emma Okonji
Following the series of meetings to resolve the commercial dispute between MTN and Deposit Money Banks (DMBs) over charges and commission on the use of Unstructured Supplementary Service Data (USSD) code, it has been agreed that MTN should maintain status quo and revert to the old billing where it offered 4.5 per cent commission to the banks for all USSD charges.
.
Officials of MTN Nigeria and the banks, including their regulators, the Nigerian Communications Commission (NCC) and Central Bank of Nigeria (CBN) respectively, continued with their series of meetings Thursday, where a fresh decision was reached on how to resolve the current USSD charges impasse between the banks and MTN.
According to the agreement reached Thursday, both feuding parties were also asked to come up with long term pricing structure of international best practice that would be applied to all charges relating to USSD code.
MTN and the banks had been at loggerheads over USSD charges and their commission, which was purely a commercial dispute, leading to the disconnection of all MTN customers by the banks, from the use of the USSD channels in all banking transactions, before the intervention of their regulators, the NCC and the CBN.
The regulators called for a meeting to resolve the impasse, at the instance of the Minister of Communications and Digital Economy, Dr. Isa Ibrahim Pantami.
In a statement issued by MTN at the end of the meeting and distributed by its Senior Manager, External Relations, Mr. Funso Aina, MTN said: "Following the temporary suspension of sales of MTN products through our banking channel partners on April 2, 2021, services were restored on Sunday, April 4, 2021 with customers able to access all services. This was agreed on the basis that MTN would revert to its previous cost of sales structures with banking partners, until a new long-term agreement can be reached on a sustainable pricing structure going forward."
Sent from Yahoo Mail on Android