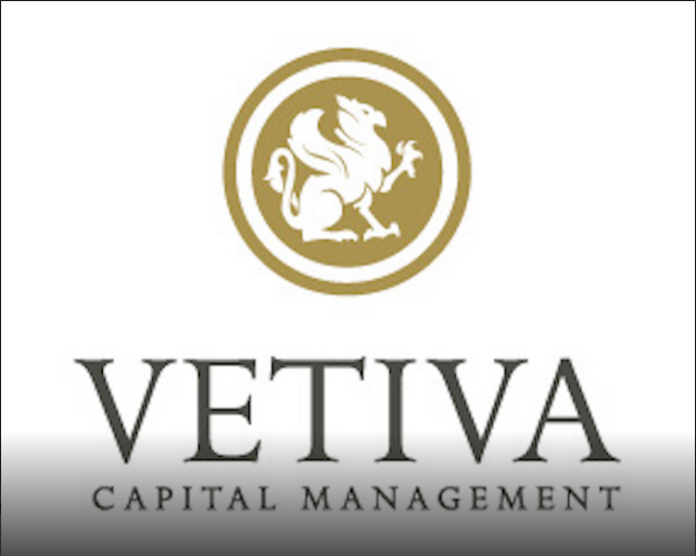 Goddy Egene
Vetiva Research has emphasised the need for policy coordination between the fiscal and monetary authorities to tackle the trend of low output growth, high and rising inflation, and burgeoning unemployment in the economy.
Vetiva Research stated this in its post-Monetary Policy Committee (MPC) decision report titled: "No rate action yet."
The Central Bank of Nigeria (CBN) MPC members last week resolved to retain the monetary policy rate (MPR), or the controlling lending rate, at 13.5 per cent, with the asymmetric corridor at +200/-500 basis points it. The Liquidity Ratio was also retained at 30 per cent, while Cash Reserve Requirement (CRR) was left unchanged at 27.5 per cent.
The CBN Governor, Mr. Godwin Emefiele, had said that any attempt to adjust the monetary policy fundamentals in any direction – upwards or downwards – would distort and undermine the effort already made through the recent N3 trillion stimulus plan by the central bank.
However, Vetiva's Economists said the persistent rise in inflation, fragile recovery from the pandemic-induced recession and high unemployment were the conflicting economic objectives before the MPC.
According to them, while Nigeria narrowly escaped a recession in the final quarter of 2020, further policy coordination could be required to strengthen economic recovery.
Commenting on their output predictions, they said: "We recall that COVID-19 restrictions came into force at the end of first quarter (Q1) 2020, thus, the pandemic left a negligible imprint on the economy in Q1 2020. This could limit economic recovery in Q1 2021, informing our weaker growth expectation of 0.75 per cent year-on-year in Q1 2021."
Despite the lag in vaccine arrivals, the analysts stated that the economy benefitted from vaccine-rollouts which spurred commodity price recoveries. Commenting on the external sector, they noted "the CBN had not intervened in the Investors & Exporters Window since the start of the year, a possible reason for a price-discovery process which has seen the Nigerian Autonomous Foreign Exchange (NAFEX) rate depreciate beyond N400/$."
However, they acknowledged the build-up in external reserves that could emanate from a vaccine-induced recovery in oil demand.
The economists expect the accommodative stance to be sustained until further GDP releases confirms the V-shaped recovery, as price stability gradually become a priority.
They said: "Should positive output growth outcomes emerge in the first two quarters of the year, the CBN could deploy policy measures to address the inflationary surge."