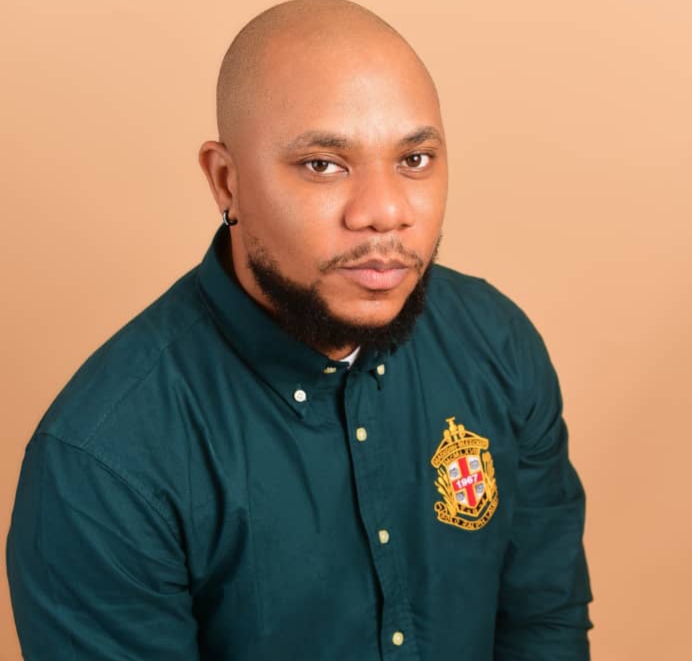 Sunday Ehigiator
PTRlifestyle Group, owners of Kabaal Nightclub, Skyfall Oceanfront Club and Rendevouz at Noon has announced Wunmi Eruaga as its Chief Operating Officer.
In a statement, made available on Monday, the group said, Eruaga would take the lead in the management of the company as Dapo Aderele, the Chief Executive Officer of PTRlifestyle focuses on kickstarting a few new investments taking a break from operational running of the company.
"In his role, Eruaga, who is a forward-thinking strategist will ignite the hospitality and Entertainment company's commitment to delivering exceptional hospitality and engaging nightlife entertainment, create experiential innovative strategies and processes to position the PTRlifestyle Group for long term growth.
"Eruaga specializes in building brands in the hospitality, entertainment and lifestyle market place. He embraces bold and visionary ideas to reach specific brand goals.
"Driven by the vision to create and nurture ideas into memorable brands and push beyond the status quo, he leads brands into new territories.
"He has also mastered his craft offering bespoke brand development and management services to businesses with a desire to stand out in their respective industries," it read.