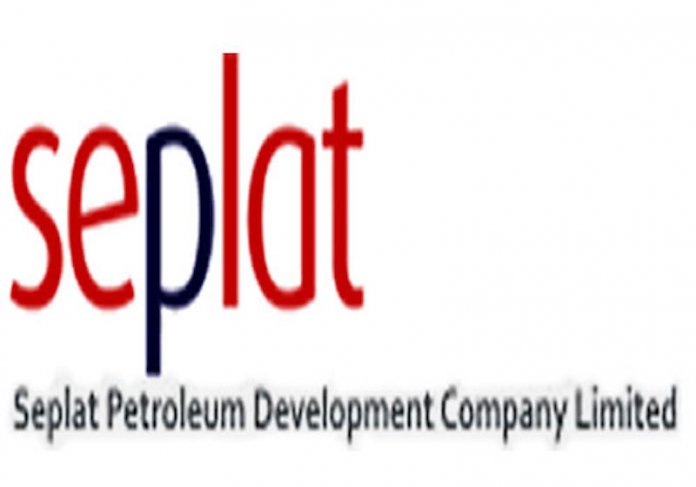 Adibe Emenyonu in Benin City
Seplat Petroleum Development Company (SEPLAT) has boosted education in Delta and Edo State by training 100 teachers and 43 chief inspectors in education in secondary schools in the two states.
SEPLAT, a leading independent oil and gas exploration and production company, provided the three-month intensive training under the SEPLAT Teachers Empowerment Programme (STEP).
Chief Executive Officer of Seplat, Mr. Roger Brown gave these details at the end of the programme at the weekend, saying it was designed to support quality education in the two states.
Brown, who was represented by SEPLAT Director, External Affairs & Communications, Dr. Chioma Nwachuku, said STEP "is an educational initiative created by SEPLAT and its partners to improve the country's standard of education, particularly for host states.
"Over the years, SEPLAT has invested significantly in various educational Corporate Social Responsibility (CSR) programmes to support the United Nations Sustainable Development Goals (SDGs) Number 4, which speaks to education for all.
"At SEPLAT, we strongly believe that education is the bedrock for national development and our STEP deployment aims to enhance teachers' competencies and empower them with the knowledge and skills to implement Science, Technology, Engineering, Arts and Mathematics (STEAM) education, amongst other benefits.
"SEPLAT is committed to providing this programme annually because of its relevance and positive multiplier effects on boosting quality education," Brown said.
In her own remarks, Nwachuku, said SEPLAT had been playing an invaluable role in enhancing the quality of education with the many educational programmes offered through the company's CSR initiatives.'
She said with the STEP programme, the firm has a full boutique of programmes impacting the entire education value chain.
"SEPLAT educational programmes now cover improving school infrastructure, enhancing students' academic performance, and building the skills and competencies of teachers, amongst others.
"In November 2020, 143 certificate awardees from Delta and Edo states began their training with an initial five-day residential retreat. After that, they continued training via the e-learning platform developed for the programme", she stated.
There was a certificate presentation ceremony and an Education Round Table to explore the right policy formulation for quality education with the theme: "Provision of Quality Education: A National Priority."
Panelists at the round table comprised educational experts and professionals moderated by Prof. Pat Utomi while the keynote speaker for the day was the former Edo State Commissioner of Education, Prof. Ngozi Osarenren.
Other panelists are Nwachuku; Professor of Guidance and Counselling at Ambrose Alli University, Oyaziwo Aluede; Director, Centre for Gender Security Studies and Youth Advancement, University of Abuja, Prof. Ocholi Fehintola; Professor of Educational Management, University of Ibadan, Benedict Emunemu and the Principal Managing Partner, Teach Smart Eduservices, Sola Okunkpolor.