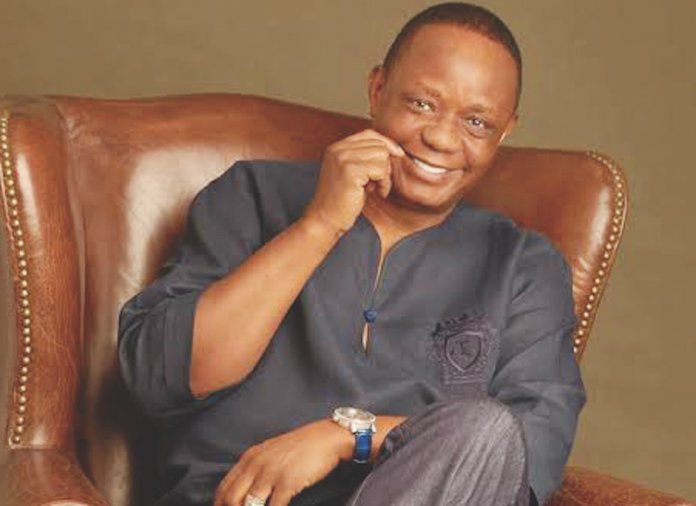 The week that just ended seemed one of the best for billionaire businessman, Captain Wells Idahosa Okunbo. The report of a police investigation over alleged corruption against the retired pilot by Mr. Tunde Ayeni, a former chairman of Skye Bank Plc., which gave Okunbo a clean bill couldn't have come at a better time.
Months ago, a petition by Ayeni had permeated the entire socio-political hemisphere, in which he alleged plans by Okunbo to sideline him after tricking him to sell his shares in the company they jointly owned as well as accusing him of corruption.
But Captain Hosa was very consistent and also convincing with his narrative. "Do you pay someone to keep their shares in your company or you buy their shares, when they offer?" he was quick to ask. Of course, that's a no-brainer. Who pays anyone to keep his or her shares in his company?
Well, since patience is a virtue and Okunbo chose to partner that rare virtue and follow the law, his choice eventually paid off last week, when the police described Ayeni's allegation as malicious, false and baseless. Indeed, the just shall live by faith and Hosa's faith in the justice system didn't fail him.